I'm That Old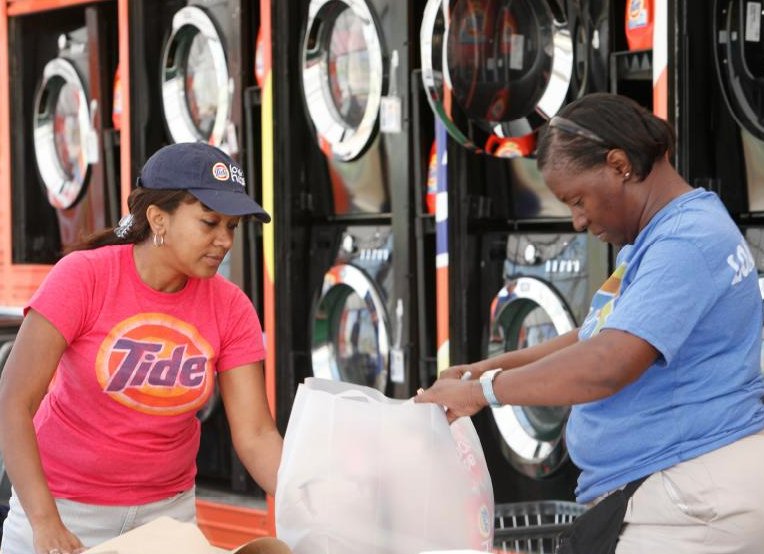 Hey, I'm that old.
I remember when I was a kid.
20 bucks was a grocery bag and more.
Now, all 20 bucks could mean is maybe a drink with a friend … maybe a lunch … stretch it out … two lunches and a movie at home with some popcorn and some Internet.
Or it could mean a t-shirt and load of hope to a family who needs it.
20 bucks.
You get a cool t-shirt.
Some family could get loads of hope.
20 bucks …
Thanks.
–ME "Liz" Strauss
If you're wondering, I don't get anything. Thanks for asking. 🙂