By Jessy Troy
No matter what field you are in, there is no doubt that creativity and inspiration play an important part in helping you finalize a project or two.
This may be especially true for writers and those in the Arts who rely heavily on sparks of aha! moments to get their creative juices flowing and create something extraordinary.
Yet surprisingly, we have heard many stories about how they often get their inspiration for their masterpiece from a totally different field. A fashion designer can get ideas from a marvelous piece of art and an architect may base his latest innovative design on a great photo of nature.
This proves that inspiration is out there just waiting to be seen or experienced. Thanks to the Internet, we can now have access to such sources with a click of the mouse.
Here are some of those awesome websites worthy of a look should you be suffering from a writer's block.
1. Book Of Joe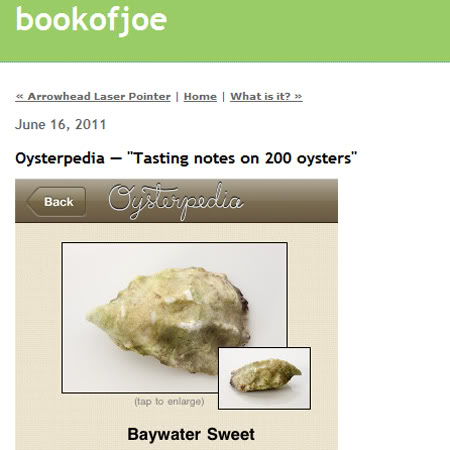 This website gives you your daily dose of interesting news and the latest innovations in almost any field you can think of. From fascinating statistics to delightful photographs, you can spend the whole day reading each and every article.Be amused by the lamest invention or be bewildered by amateur video clips. If it's trending, you'll surely find it inside the Book of Joe.Bookmark:
Book of Joe
2. Web Urbanist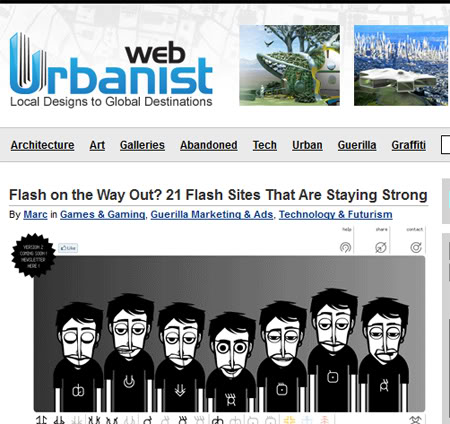 Web Urbanist is another website that you can surf through and not notice that an hour has passed. The features are categorized into Art, Architecture, Gallery, Urban, Tech and even Graffiti. This is useful should you like to get your spark of creativity from a certain field only, or see what's up everywhere.The titles of the articles are well worded, so you can readily click to read more on those that are relevant to you or those you find interesting. The writing is concise and topics are unique.Bookmark:
Web Urbanist
3. Print Me Poster
One of the biggest collections of photos that can be turned into posters. Or you can upload your own image and create a poster too!I love browsing the site and I often buy new posters to match my current mood. The site adds something fresh to my interior which always boosts my creativity.Bookmark:
Print Me Poster
4. Moodstream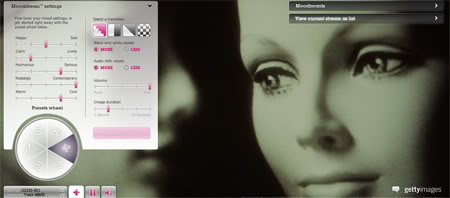 Moodstream is a delightful website that plays music and images according to your well, mood. You can choose from a list of emotions including stabilize, simplify, intensify or excite to get the mash up you need.So if you are among those people who prefer this visual and audio compulsion, then Moodstream is the site to visit. You can always opt to customize your mood with the settings if you want to be more precise. Doubles as a meditation!Bookmark:
Moodstream
5. 99 Percent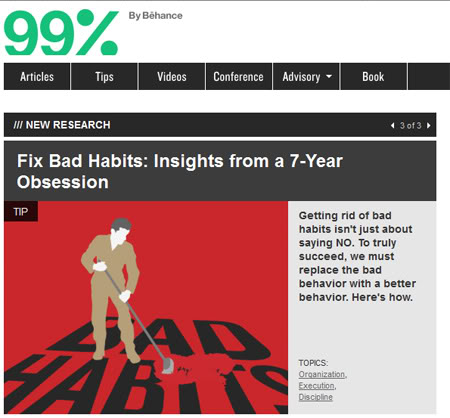 Inspired by Thomas Edison's saying that genius is 1% inspiration and 99% perspiration, this site offers interesting articles on how to best help yourself and provides tools on coping with the usual life challenges including facing your critics.The topics are varied and range from technology and writing to graphic design. The site also focuses on works related to collaboration and self-marketing. It's also great for budding entrepreneurs who require that extra push toward creativity and effective business planning. You can follow them on twitter or sign up for the newsletter for their latest inspirational piece.Bookmark:
99 Percent
I am sure you have lots of other great free sources of inspiration to share!