50 Winners Get EDGE: a Premium WordPress Theme
AND an Insider's Guide to the Conversation eBook!!
That Brand New Blogging Feeling
They say no one forgets the first time . . .
It's the first flowers of spring.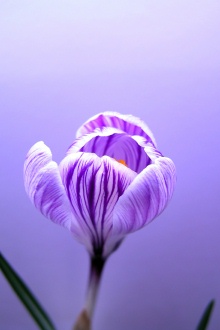 It's a waterfall.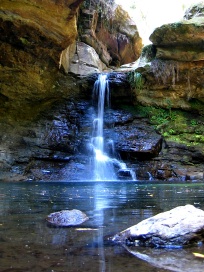 It's a new pack of crayons.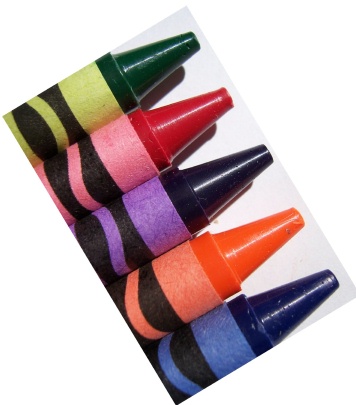 It's unveiling a new blog . . . And have we got a deal for you!!
It's a $3900 Brand New Blogging Feeling Event!!
We're Giving Away 50 Prize Pairs of
EDGE, the $49 Premium WordPress Theme by Blog Design Studio
with
The Secret to Writing a Successful and Outstanding Blog, (The Insider's Guide) the $29 eBook, by Liz Strauss!!
Blog Design Studio and I have teamed up to offer fifty bloggers that "brand new" blog feeling!! Whether you're just starting out or you want to get back to the excitement of your first blog post. We're ready to fuel the fire.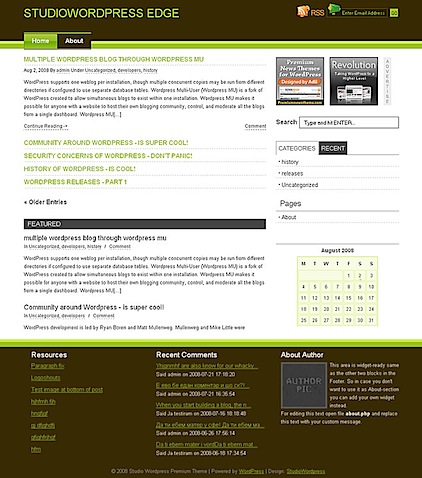 Play with the demo EDGE DEMO BLOG
Check out the features!!
Mouseover headlines that expand to show excerpts
Advertisement ready
Full Feedburner integration
Google Analytics
Color variation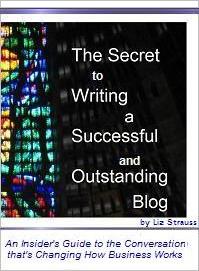 It's filled with tips, ideas, and checklists,
that show you how to:
Write to attract an audience who participates
Build online relationships that make business happen
Create communities of loyal customer fans
Use the Power of the 6+1 Traits of Effective Writing
Gain trust and credibility by writing intelligently from the heart
You also get Classic Blog Review Checklist to Publish a Blog Magnet
Want to get back that brand new blogging feeling?
To get a copy of EDGE and a copy of my eBook, here's what to do.
Take a picture of something that shows that brand new feeling like the one goes with a first blog post.

Compose a one sentence message that describes what your picture is saying. Yeah you could call it a caption.

Enter those and your contact information over at the form BRAND NEW BLOGGING FEELING EVENT. Upload a jpeg, tif, or png of your photo that is no larger than 400×400 pixels.

Check twice to make sure that your information is complete.
The first fifty who follow directions with clever pictures that show that brand-new feeling will be featured here with a link back to their blogs (if they have one).
The EDGE theme and the Insider Guide prizes are for personal use only and not for resale purposes.
One entry per person.
Your entry might look something like this one.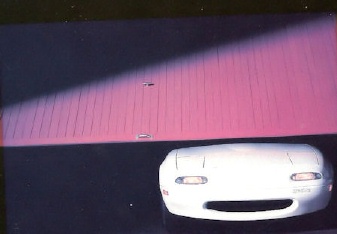 A new blog is like
a brand new sports car peeking out of the garage.
Good luck!
Contest ends with the 50th accepted entry or by September 14th, whichever comes first.
–ME "Liz" Strauss
Work with Liz!!