What Are You Doing
When I was young my dad used to say, "If you're going to be a teacher, own the school."
I'd explain that's not how schools work — that schools provide a place to do what I want. I'd tell him about what I'd teach and how what kids would learn would change the world.
He said I had my dreams in the clouds.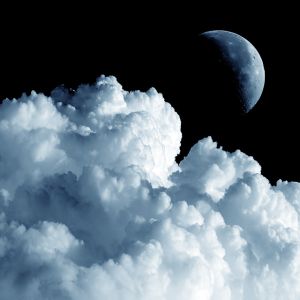 My dad proposed.
In our own ways we can make any place our own by filling them with ideas that turn into action.
It's the action not the ideas that make the difference, the difference that wouldn't happen without us alone.
People who do things build their future by delivering value that would be missed if they weren't there..
Whether we work in the most obscure company, or work for ourselves at contract jobs. People notice value added contributions. People look for folks who offer them unique value.
Value added is an irresistible contribution and it brings surprising opportunities as a reward.
Don't wait for your dream to deliver … deliver yourself to your dream everyday … in small amounts.
It's easy to get where you're dreaming by always showing up with your dream work. Every little value will bring you closer to that dream you're after.
How do you add a little of yourself to what you deliver today?
–ME "Liz" Strauss
Work with Liz on your business!!
I'm a proud affiliate of