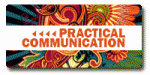 The week that just passed was a week of celebration, visiting with family and friends, old and new, feasting and fun for many. It was also a time for reflection about the year drawing to a close and planning for the year ahead – the year that begins with this day. I hope you had a positive week and took some time for rejuvenation and some time for yourself.
There's been a lot of talk in the blogosphere, on twitter and other platforms about what not to do, how to increase SEO, suggestions about what to write and how to write it and lots of advice. I hope in your time of reflection and planning you thought about your original intent with respect to your writing. I'd like to think you incorporate all you have learned but keep true to those intentions and continue writing in a genuine way that reflects what you really want to say.
I wish for you a peaceful and creative New Year.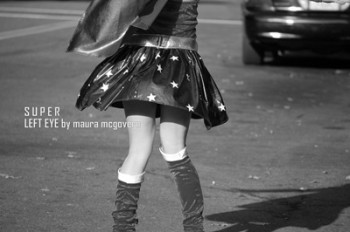 Kathryn @northernchick
Thanks to Maura McGovern for the wonderful picture.