about the number one, about being alone and being lonely.
I've been thinking about how separate we are for almost as long as I've known me.
One. I was born one.
One of my friends — a twin — said that he so didn't like being lonely that he was even born with someone else. But you know, I don't even think being born with someone else closes the gap … between selves.
No matter how close two people get, we are never each other.
We will always be one.
It's why I like this picture.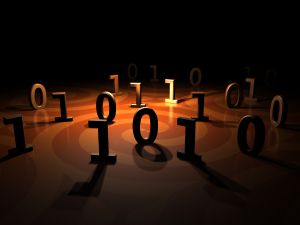 The minute we try to blend with another … be it a friend or a lover … hopefully we learn that alone is not the same as lonely.
One, alone, but not lonely is a proud and powerful word in the real world.
Have you felt the difference between alone and lonely?