FAIL NOT!!
This morning I got up.
I followed my path that gets things rolling.
I walked through the kitchen. Gotta have coffee.
I went to my office space. Gotta have connectivity.
I head on back to the shower. Gotta be clean and clear thinking.
It's my ritual to hit the ground running.
I like the thought of everything firing up at the same time.
And every morning, I walk back through the kitchen, get my coffee, sit down at my computer. and start right in making the world mine.
Except today.
Today my ritual was a glitual.
My computer wasn't running.
I forgot a critical key to success.
Whether it's the coffee, the computer, or yourself …
You gotta turn it on to get things going!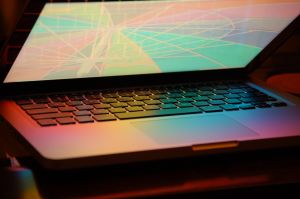 How will you turn things on today?
–ME "Liz" Strauss
Work with Liz!!