This blog was recently listed by the folks at GetVOIP as one of the "35 best entrepreneur blogs." We appreciate the recognition, and it got me thinking about other lists of resources that might be out there for us "doers."
It's always good to refresh your toolkit, so I came up with six somewhat non-obvious resources for information, inspiration, and support related to entrepreneurship.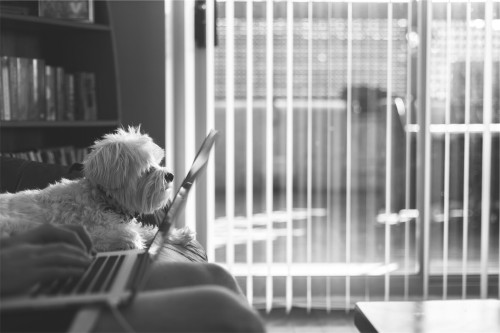 Have you found any useful new resources to help you in your entrepreneurial journey? Please share!