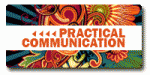 It's that time of year when people are planning events, gathering together, sharing in laughter, food and friendship. Many stories will be told, old and new. As people come together with family and loved ones, many will be thinking of the infamous event many years ago, which led to the celebrations, most of us are now having.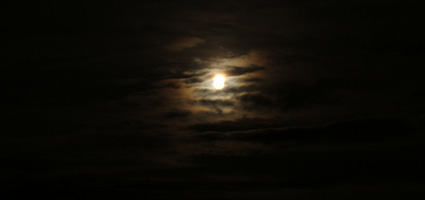 I like to think about all the stories being told at that time in history, long, long ago. My favorite story goes something like this: It was dusk in the desert. Three travelers from different parts and backgrounds gathered together to share food, fire and companionship. They began to tell stories and someone mentioned the divine birth of a mysterious child, a miracle, which was intriguing and spoke of hope. The night goes on and many more stories are shared and passed on. In the morning the strangers part ways leaving for their respective lands and taking with them memories. These stories travel and get re-told, passed on for years to come. The story changes as each teller recounts the memory of that night around the fire, just as the stories you share change with time. Remember to make sure your message is clear so even if the details change and subtle nuances are added, the central message or theme remains true to your intent.
I like to think that the story told that night about a mysterious child, a story of hope, remains clear through whatever lens you choose to view it.
Thanks to you all for sharing your stories and for the ones I know you will. A sincere thank you to @iamkhayyam for helping me understand my story.
Peace to you all.
Kathryn aka@northernchick