Click the image to go there!
It was seamless. It was easy. It was nothing to worry about. This big blog got there without a worry. When it needed attention, it was only seconds away.
Thank you, JohnP, Aaron, and Greg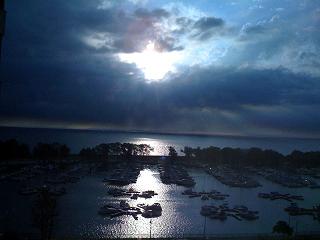 The whole harbor is smiling about it.
Great service deserves to get noticed.
Props and gratitude.
–ME "Liz" Strauss