It's Like Open Mic Only Different
Here's how it works.
It's like any rambling conversation. Don't try to read it all. Jump in whenever you get here. Just go to the end and start talking. EVERYONE is WELCOME.
The rules are simple — be nice.
There are always first timers and new things to talk about. It's sort of half "Cheers" part "Friends" and part video game. You don't know how much fun it is until you try it.
Stacy Brice Is Hosting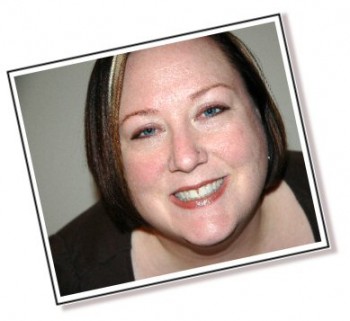 What Myths Do You Believe about Virtual Assistants?
Delegation. We can't get work done without help, but no one can do our work as well as we can … right? Actually, maybe we ought to reconsider.
What myths about VAs do you believe?
A VA will never do things as well as I do.
I can't afford a VA.
I should work with an $8/hour VA oversees–I'll get more bang for my buck.
I don't think the virtual thing would work–I need to be with someone face-to-face.
I should have a bunch of VAs who specialize–no one can do it all for me.
And, whatever else comes up, including THE EVER POPULAR, Basil the code-writing donkey . . . and flamenco dancing (because we always get off topic, anyway.)

Brinng your questions and your relevant links!
–ME "Liz" Strauss
Related article
What is Tuesday Open Comment Night?