Trust is simple really.
Trust is knowing …
and believing …
that every minute …
that company, that human being …
will choose for you over his, her, or their own insecurities.
Trust is not wishing anyone will give up anything.
Trust is feeling safe that, when danger or grief is near,
others will have a care to protect what we value and hold it dearly.
Trust is …
knowing I can bet my life on you and I'll win when the chips are down.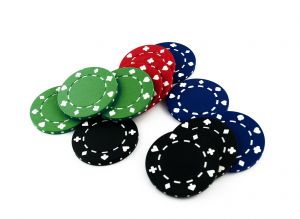 It can happen in family, in friendship, in business, with strangers.
Trust is equal opportunity.
It's all inclusive yet at the same time discriminating and exclusive.
Trust is our cells reflecting an aspiration — a breathing — that could elevate our species.
We cannot trust without being it.
If you wish trust, be trustworthy.
Be what you wish.
–ME "Liz" Strauss
Work with Liz on your business!!
I'm a proud affiliate of