What Do Business Customers Want?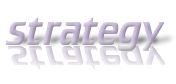 I sneaked into publishing through the back door, first I freelanced. Then I worked for a contractor who built products for bigger publishers. It was definitely a b-2-b business. I was all about serving my customers. I was also clueless about how to do it.
I thought my customers were the clients who paid me.
It wasn't until I became a publisher hiring other contractors that I realized how off my thinking had been. I'd been looking a short-sighted wrong direction.
Why B-2-B Is B-2-C … And Social Media is Biz Dev!
The business to business model (B-2-B) isn't that hard to understand if you think a few seconds about it. What do business people want most? They want to grow their businesses. They want to know what successful people in their jobs at other businesses are doing to be successful. We can bring that to them in two simple ways:
We can use social media tools to connect them to other people who do what they do. Social media tools are fabulous for starting and building deep networking relationships. Great social media strategists are fluent at making those relationships happen.
We can use social media tools to build occasions online and offline where they can learn about companies like theirs who are growing. Webinars, seminars, teleconferences about business development, integrated marketing, reaching out to customers in new and more relational ways can be key to helping our clients' business thrive and grow.
What I didn't get then is that if we stop with thinking of our client as our customer we leave them to do all of thinking about how their customer might respond to what we suggest, offer, and recommend. But if we look through our customers to the people they serve we become their partner in business development.
We grow our own business by aligning our goals to help them grow theirs.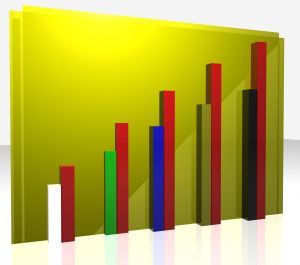 Do you know how to serve your customers' customers? Do you think B-2-B and B-2-C at the same time and turn social media marketing into business development?
–ME "Liz" Strauss
Work with Liz on your business!!
I'm a proud affiliate of