No Explosives Needed
On the road to our dream destination,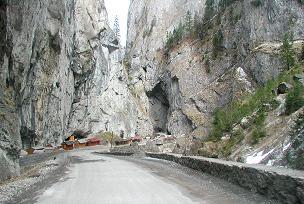 we're bound to find a few detours and breathing blockades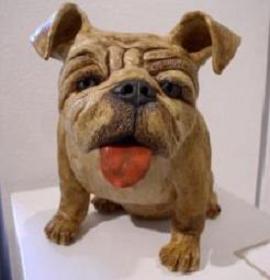 who seem dead-set on bringing us down.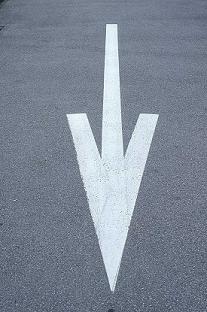 It's good to know that when someone knocks us over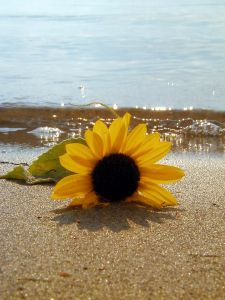 or tries to set a match to our plans,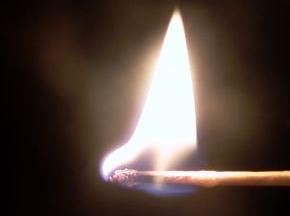 that we can pick ourselves up and kick a little water to put out the flame.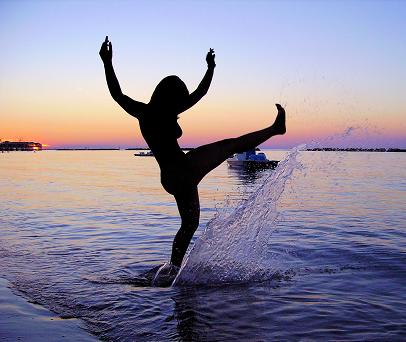 Because the sky and the water belong to everyone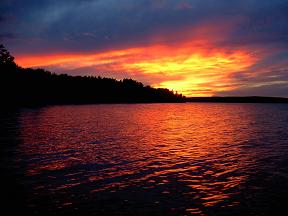 and the sun doesn't belong just to me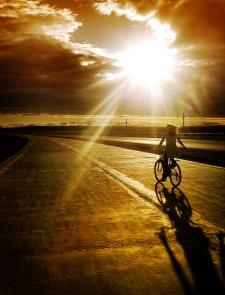 So, are you coming along for the ride of your life?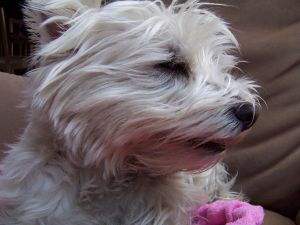 We're getting out our crayons.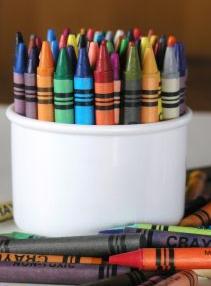 We've got all of the creativity we need.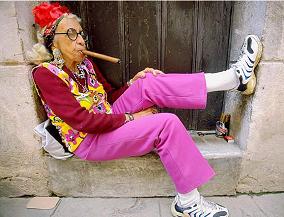 We know what beautiful looks like — what to make and what to keep.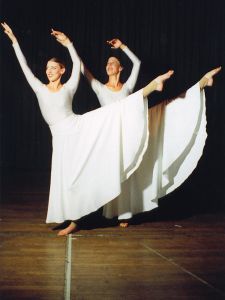 —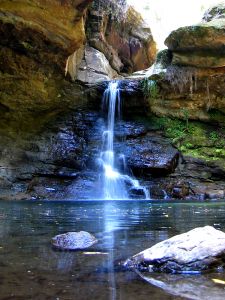 We're going to change the world.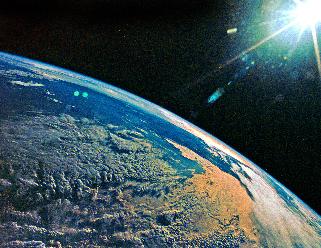 Wait and see.

______________
If you're ready to change the world, send me your thoughts in a guest post. Feel free to take the gorgeous Change the World image up there that Sandy designed back to your blog. Or help yourself to this one.

.
Email me about what you're doing or what we might do. Let's change the world one bit at a time together. Together it can't take forever.