(Updated in 2020)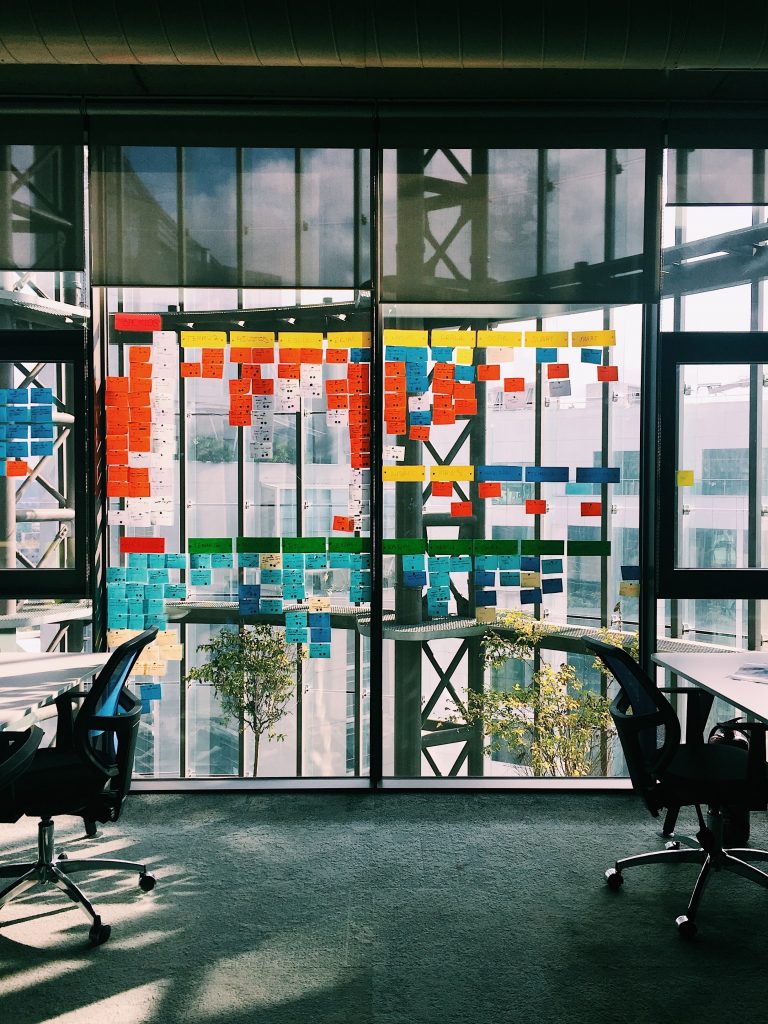 10-Point Plan: Build a Brand Values Baseline PART 1
A Decision Model for All
Any time we interact, we have a chance to build and strengthen relationships. When we strengthen relationships with the people who love what we do, we strengthen our business. When we know the values on which those relationships stand, we can identify, attract, and connect with more people like them.
That's the thinking behind building a brand values baseline.
Whether you're a corporation or a solopreneur, you can start a power core community by finding 6 to 10 people who support and love what you do and bring them into this exercise.
Choose a location that is good for thinking and honors the participants. Think of the place you might take your most valued client or customer group to talk strategy and future relationships.
Invite 2 – 8 heroes — people you've identified as social stars, training stars, influence stars — to a meeting. The wider diversity of their skills, levels and backgrounds, the richer the experience will be. Also invite a trusted non-participant to record notes.
Explain that the room is designated a free conversation zone — that you've asked them to join you in a conversation because of their leadership skills and the respect they show for the people who work for the business. Let them know you're counting learning from them so that the company might grow.
Without much talk or fanfare, ask them to reflect on the highest reason they might believe in the work your business does. Allow them time — as long as 10 minutes — to gather their thoughts as individuals. Encourage them to write words and phrases, draw images, or make a mind map of what comes
Allow each individual to share his or her thoughts with the group. As they speak, write notes for reference and track words that express values on a flip chart.
When the entire group has spoken, review what you heard and confirm that you've heard correctly what was said. Add your own thoughts. List your own values words to the flip chart.
Review the list of words, noting the similarities between them and poses these questions.
How might we take this list back to entire company to distill it down to no more than five words — a values baseline — that describes the values that drive what we do?
Should we distill down now and get their approval?
What process might we use to include everyone in this quest?
Who does everyone include?
How long will that take? What should each of us bring back to this meeting, if reaching a true values baseline is our goal?
As your heroes and champions get more interested in the values that underpin your business, so will the people who look up to them. A single meeting with the heroes and champions who love what you do can bring out the best in your company in less time than a whole team from a huge consulting firm.
Live your values and you'll attract the people to your brand who value what you do.
How will you / did you find your brand values baseline?
Related
To follow the entire series: Inside-Out Thinking to Building a Solid Business, see the Successful Series Page.
Be Irresistible.
–ME "Liz" Strauss