Be Here Tuesday for Open Comment Night!
Meet up with us on Successful-Blog, Tuesday at 7pm Chicago Time.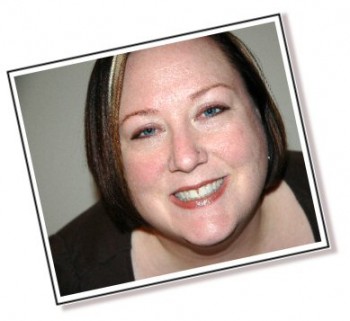 Stacy Brice Is Hosting
Open Comment Night,
Tuesday, April 14, 7pm Chicago Time
The Topic Is
What Myths Do You Believe about Virtual Assistants?
Delegation. We can't get work done without help, but no one can do our work as well as we can … right? Actually, maybe we ought to reconsider.
What myths about VAs do you believe?
A VA will never do things as well as I do.
I can't afford a VA
I should work with an $8/hour VA oversees–I'll get more bang for my buck
I don't think the virtual thing would work–I need to be with someone face-to-face
I should have a bunch of VAs who specialize–no one can do it all for me.
Of course, we'll get off topic, we always do …
So start thinking about what you believe …
–ME "Liz" Strauss
Related article
What is Tuesday Open Comment Night?