JOIN US TONIGHT AT 7PM
Guest Host: Lisa D. Jenkins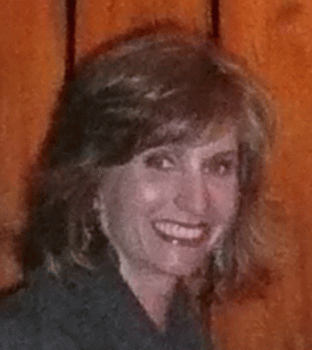 Starting Out Can Be Scary
The first steps in starting an Internet-based business might be thrilling. They're also the scariest. We'll be talking tonight with an entrepreneur who's making the transition to becoming her own boss now.
Oh, and bring example links and bring some perspective!
The rules are simple — be nice.
Do be nice. 🙂
–ME "Liz" Strauss
Related article
What is Tuesday Open Comment Night?