JOIN US TONIGHT AT 7PM
With Guest Host Linda Sherman
Does Your View At Work Enhance Your Life?
My theory is that you will certainly feel better if you are working in a beautiful place. A view is a gift to yourself. A message that "I'm worth it".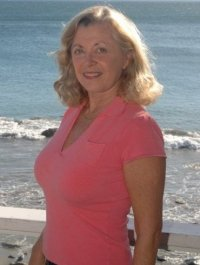 Oh, and bring example links to photos of your view at work.
The rules are simple — be nice.
Do be nice. 🙂
–ME "Liz" Strauss
Related article
What is Tuesday Open Comment Night?