JOIN US TONIGHT AT 7PM
With Guest Host Stacy Brice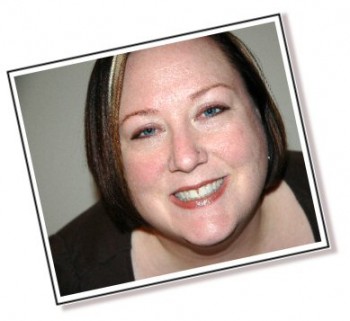 What Myths Do You Believe about Virtual Assistants?
Delegation. We can't get work done without help, but no one can do our work as well as we can … right? Actually, maybe we ought to reconsider.
What myths about VAs do you believe?
Join us tonight and bring example links and questions about delegation to add to the discussion.
The rules are simple — be nice.
Do be nice. 🙂
–ME "Liz" Strauss
Related article
What is Tuesday Open Comment Night?