(Updated in 2020)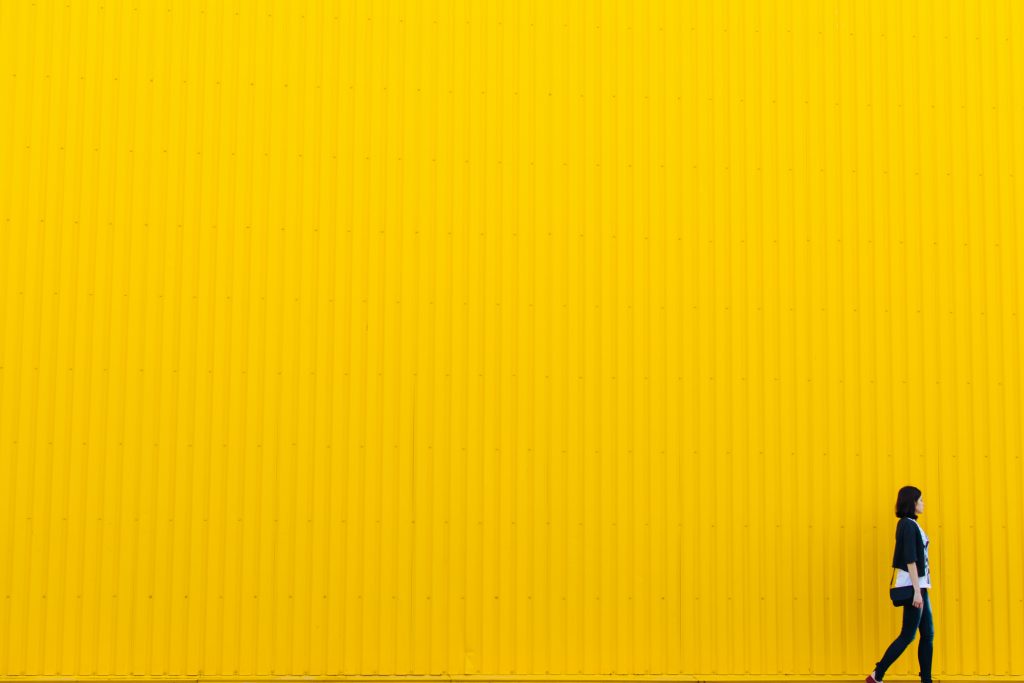 Photo by Rodion Kutsaev on Unsplash
10-Point Plan: Build a Brand Values Baseline
Live Your Brand
Before the Internet, when we were silently niched by geographic markets the conversation with customers was one way. We wrote, televised, advertised to them. Then they read, watched, or saw our message and formed their ideas of what those messages said.
Customers decided who we are from the messages we sent.
When the Internet opened up the two-way conversation began. Now we're finding more and better ways to listen talk, and interact with customers directly. We're talking on blogs, Twitter, Facebook, and social sites we make just for them.
Don't miss the opportunity in how the social business web has changed brands.
This shift in the way we interact with our customers has a significant impact on the theory of how a brand is born and who determines the character of a brand. We now have a huge opportunity to demonstrate our brand values as we claim them.
We can now define our brand with much more clarity and control than before because we can include our customers as we do. In that way we have a huge opportunity to take our brands where we want them to be. Here's how to take advantage of this new branding power …
Define the core values that your brand represents.
Communicate that set of core values — a brand values baseline — to everyone you work with and for.
Check every business decision against that values baseline.
Celebrate and reward anyone who demonstrates your brand's values.
Choose evangelists who share those values and encourage them to share their ideas.
Live your values and you'll attract the people to your brand who value what you do. Ask the people who are doing the work what would just one thing. As your heroes and champions get more interested in the values that underpin your business, so will the people who look up to them.
A single meeting with the heroes and champions who love what you do can bring out the best in your brand in less time than a whole team from a huge consulting firm.
Have you found the way to define your brand or are you letting your customers do all of that for you?
Related
To follow the entire series: Inside-Out Thinking to Building a Solid Business, see the Successful Series Page.
Be Irresistible.
–ME "Liz" Strauss