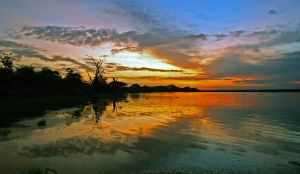 If you could be anywhere, be anywhere, do anything, this very minute . . .
No problems, no repercussions, no harm to anyone or anything,
Where would you be?
Why there? Has the answer changed in the last few years?
–ME "Liz" Strauss
Related articles
Bloggy Question 68: 2 Palm Trees, You, Me
Bloggy Question 67: Doors . .
Bloggy Question 66: If I Gave You a Yellow Rose
Bloggy Question 65: You've Always Had It EASY! RIGHT?!!!
Bloggy Question 64: You're In Business Now!