If you're a business owner or are just starting out, then you cannot underestimate the power of good marketing. 
Marketing is now an essential part of running any business, and so no matter what the product or service, you should have a marketing strategy in place.
I assume you already have a site. If not, here's a very detailed guide on starting an online store.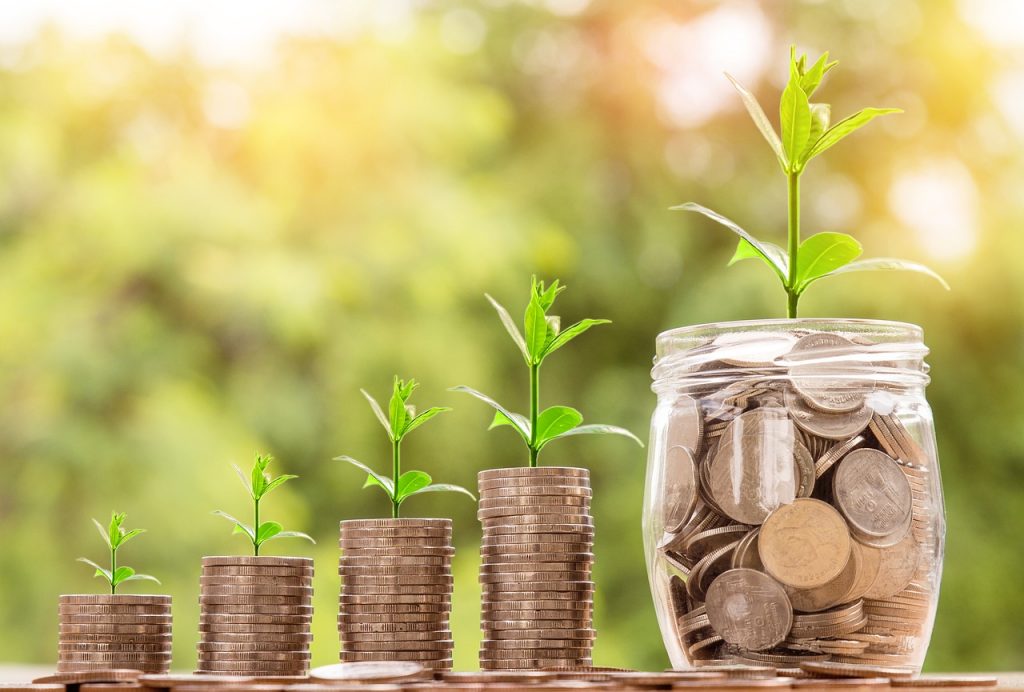 Read on for five ideas on how to market yourself and create the type of buzz around your business that you need.
Build an Email List
Assuming you have a website and blog, then building an email list will help you directly engage with your customers and specific target markets.
Make sure you have an email sign-up form on your web page, and give readers an incentive to fill it in, such as a free ebook relevant to your industry. You can then send out direct messages, newsletters, or marketing emails to your list.
Optimize Your Website and Marketing Content
Optimization is key to achieving a positive place in the SERPS, so use basic SEO strategies to improve your visibility.
You should research and use keywords that aren't too competitive, build good quality backlinks by producing shareable well-written content and posting on guest blog sites, and track all your results to keep on top of bad links and identify your most successful strategies.
However, as the search engines have cracked down on poor quality content and SEOs who 'game' the system, be very very careful. You don't want to be penalized. So always make sure your links are natural, don't produce copy stuffed with keywords, and never post on sites that provide poor-quality content or where you have no control. If in doubt, engage an SEO specialist for help.
Good branding is more than just a logo – it tells customers about your business a lot more effectively than thousands of words ever could
Create Strong Branding
Good branding is more than just a logo – it tells customers about your business a lot more effective than thousands of words ever could.
Essentially, good branding gives your business a visual identity to differentiate it from competitors, creates an image that customers want to buy into, gives your business its own personality, demonstrates your values, and builds trust. Ultimately, whenever customers see your brand, it should create a powerful connection between your customers and your business – and therefore build sales.
Create an Editorial Calendar for Blog Posts
A blog is an excellent tool for marketing, but be careful not to just post up haphazard and random content when you think of it. Create a plan for your blogs so that each post is carefully thought out and published regularly.
Ultimately, you'll save time on head scratching and trying to come up with ideas when under pressure.
Diversify Your Content Marketing
The most successful marketing strategies employ a good mix of types of media and platforms for customers to engage with. Use videos, images, articles, infographics, or webinars, and distribute them across a wide number of platforms for best results.
Image by Nattanan Kanchanaprat from Pixabay