Search engine traffic is the most reliable and in many cases top-converting traffic for many websites. That's the reason most people ask for tips and plugins that can help them boost SEO of their WordPress websites.
If you are looking to increase your search engine rankings, you will need to use some of the best WordPress SEO plugins. Fortunately, there are a plethora of SEO plugins to help you get that higher search traffic that you are dying to achieve. In this guide, we shall share with you some of the best SEO plugins that will improve SEO of your WordPress website.
1. WordPress SEO by Yoast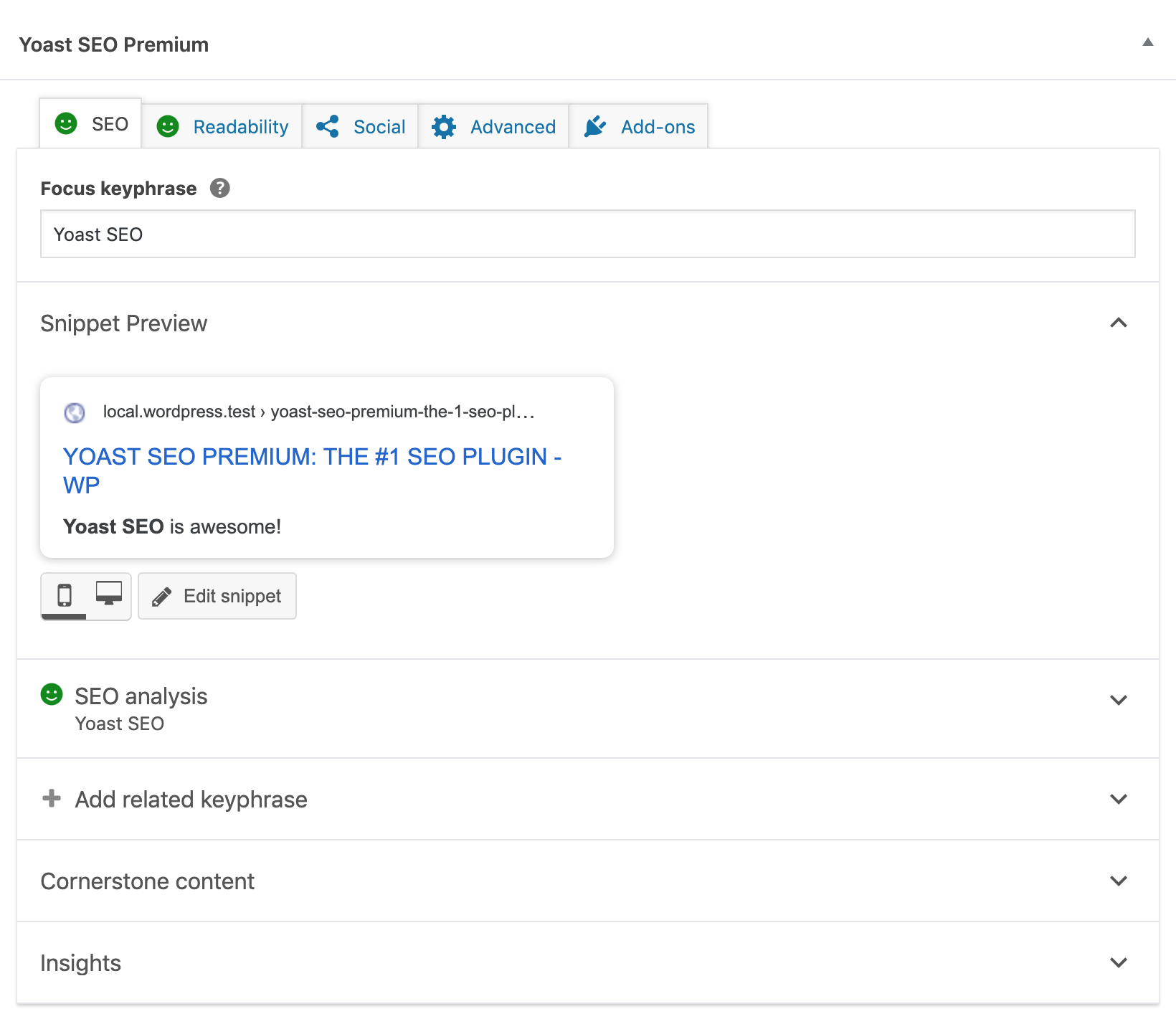 Yoast SEO is the most popular and holistic SEO plugin on WordPress. To date, it has more than 4.5 million downloads with an average rating of 4.7-star over five from 1,418 users. Developed by SEO specialist Joost de Valk, this plugin has features that ensure optimal success for your site when it comes to SEO. The plugin is used by some of the most famous online magazines and websites such as the next web, Mashable, and others.
WordPress SEO by Yoast plugin can assign keywords to a blog post so that the user can focus on using it in the entire content. It also has a snippet view where users can see how their post will look like in search results.
Another important feature of this plugin is the Page Analysis. Powered by Linkdex, this feature allows users to check whether all the keywords, meta description, images and post title or subheadings are in place. The list of features for Yoast SEO is extremely long, check out others here. This is a great productivity-boosting plugin for writers.
2. Text Optimizer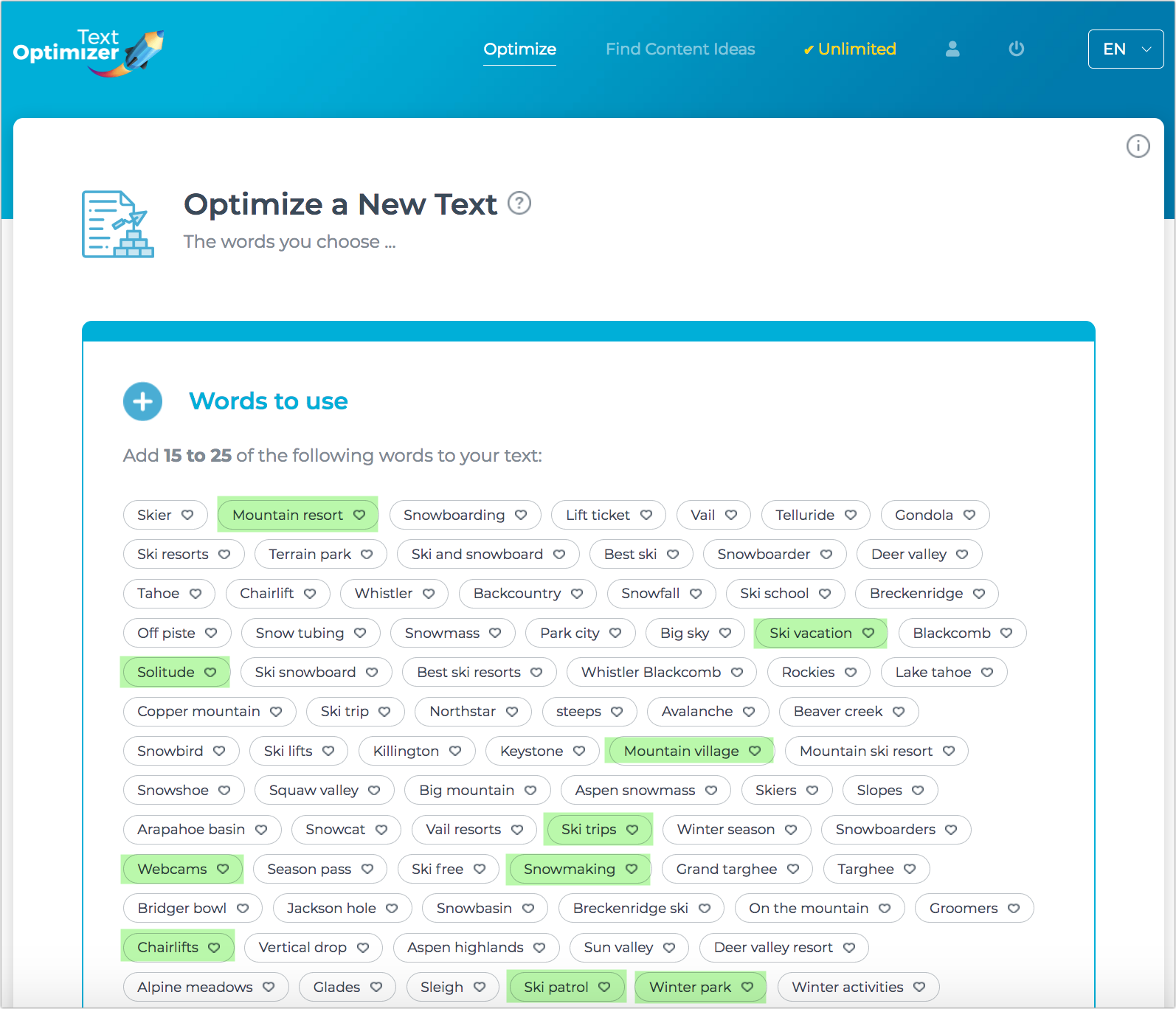 Text Optimizer is one of the most advanced SEO plugins built for online business, eCommerce, bloggers, and magazines. This plugin offers you an easy way to use Text Optimizer to get your content rank higher in Google.
It is perfect for everyone with little knowledge of SEO or rarely cares to perform on-page optimization. It uses semantic analysis to generate related concepts and terms and helps you include those in your content in the most meaningful way.
The best thing about Text Optimizer plugin is that it lets you optimize your site for search engine while improving your content quality. In other words, the default installation is good enough to serve. But as you interact more with the plugin, you can play with the settings as per your requirements.
3. Broken Link Checker
A broken link is a horrible nightmare for bloggers or SEO enthusiasts. Having broken links will earn your site a bad reputation with Google. Eventually, that reputation will degrade your search engine rankings to the point that you may no longer be regarded an authority in your industry. Google is trying so hard to better web experience for everyone. So they will not direct users to websites with broken pages.
This is where tools, such as the Broken Link Checker come in. The name speaks for itself; this plugin allows you to check for any broken links and missing images. If there is any, it will alert you and give you the option to customize the link(s) either by deleting it completely or by placing the correct one.
Here is a summary of its features:
Ability to detect links that don't work
Option to deter search engines from following broken links
Monitors links in pages, comments, posts and even custom fields
Option to change broken links
4. SEOPressor
SEOPressor covers every possible aspect of SEO and puts the same attention to all of it. It offers you a number of useful features which help you optimize your images, blog posts and your site for social media.
It also allows you to use its drag and drop function allowing you to easily use your chosen keywords in your content. With this feature, you won't have to spend so much time conducting keyword research on other tools or services.
After posting your content, this plugin goes ahead to analyze your post and give you a score based on the analysis. In the analysis, it checks your subheadings. SEOPressor also comes with a reliable internal linking feature. This feature makes your work easier since each time you re-publish content the phrases you linked on the first content will be hyper-linked automatically.
Wrapping up
These are some of the top WordPress SEO plugins. Tell us which one is your favorite among the ones discussed here. If there is any plugin that you feel we should include in this guide, please let us know in the comments section.
Outside of SEO, there are more useful SEO plugins for you to try… Let me know your pick!