So you are planning to start your own business or go solo? I have to warn you, it's not for everyone, but most people who get a taste of it, love it and never go back to working 9-5.
And, with more and more people opting to freelance and companies becoming more open to the idea of working with freelancers, we are seeing a shift in how work gets done.
Whether you are just getting your feet wet out of curiosity or are trying to make some extra cash or because you are in between jobs, here are three tips about the reality new business owners can expect:
Start Part Time
Owning a business can be scary. There is no guarantee, and you get out of it what you are willing to put in. While it's tempting to jump in head first, a better approach is to start freelancing part time on the side while keeping your current job.
Therefore, you will have safety net just in case things don't work out. You'll also still have a regular income while you are figuring out freelancing and trying to etch out your niche.
The good news is, now is the best time to get the ball rolling! As it happens, Covid and its lock-downs have done one good thing: It has caused the demand for digital businesses to skyrocket:
The whopping 50% increase in internet use in some areas of the world is so significant that many have speculated about the possibility of the increased demand, breaking the internet (don't worry, experts are saying that we are fine – for now).

The forced self-isolation to prevent the spread of coronavirus has provoked rapid changes in consumer behaviours. The most obvious result of this is the increase in online content and consumption.
Source: Megaphone Marketing
Treat Freelancing Like a Business (Because It Is)
Just because you are a great graphic designer doesn't mean you are a good business person.
Many new freelancers overlook the importance of treating freelancing like a business. Freelancing is both a skill and a business, and you need both to be successful.
Set up an invoicing routine
One of the biggest ways people not experienced in business fail is by failing to ensure payments are delivered on time. Make sure you have a mobile invoice system like Invoice2Go that allows customers to pay with both credit and debit cards.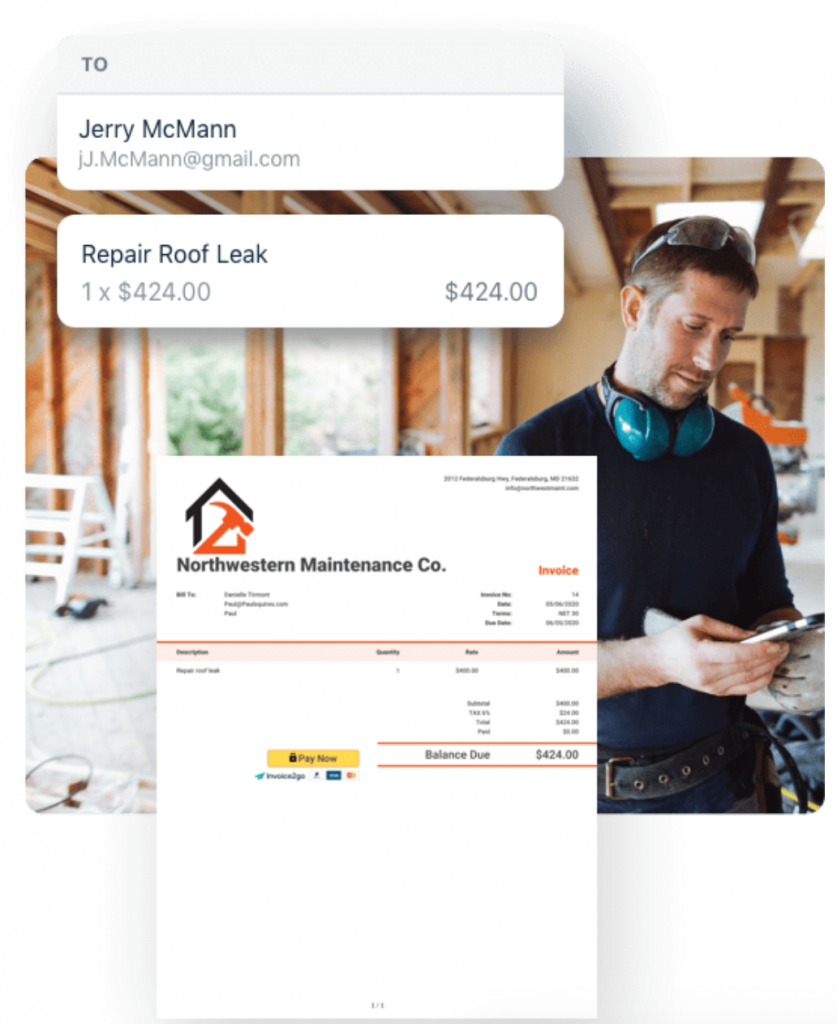 Create a better phone system
If your business involves a lot of communication (with clients, partners, remote employees, etc.), set up a better phone system early on. It will save lots of money and help productivity. Here's a good virtual phone system for small businesses to consider.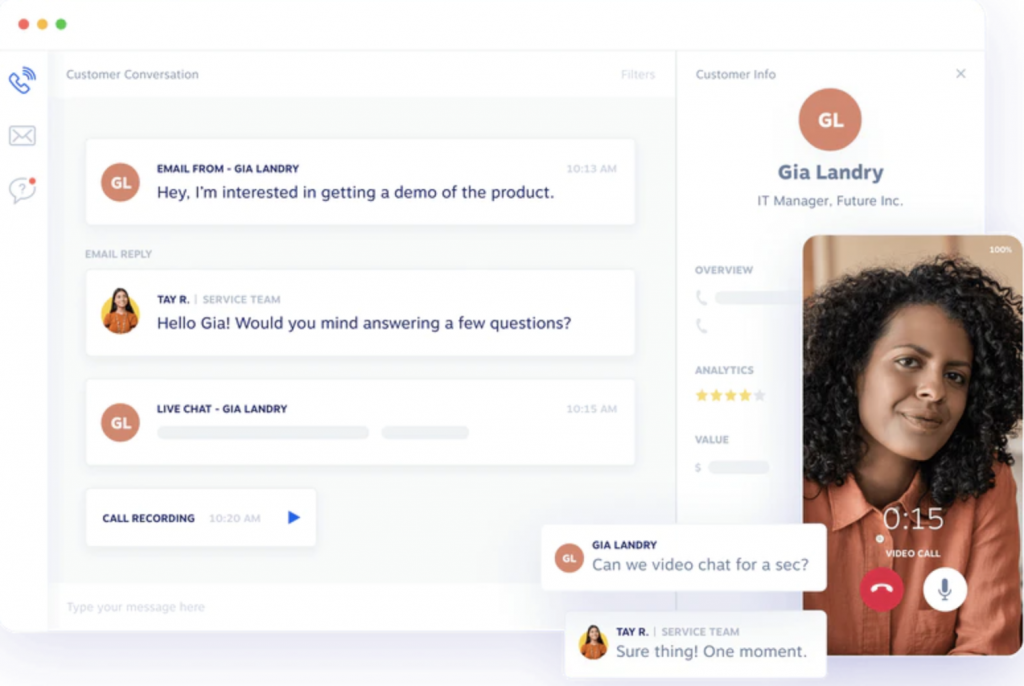 Keep an eye on your ROI
It may sound obvious but too many businesses don't have a good system for tracking and analyzing ROI. For digital businesses, Finteza is a comprehensive web analytics platform that will help you analyze and predict your ROI: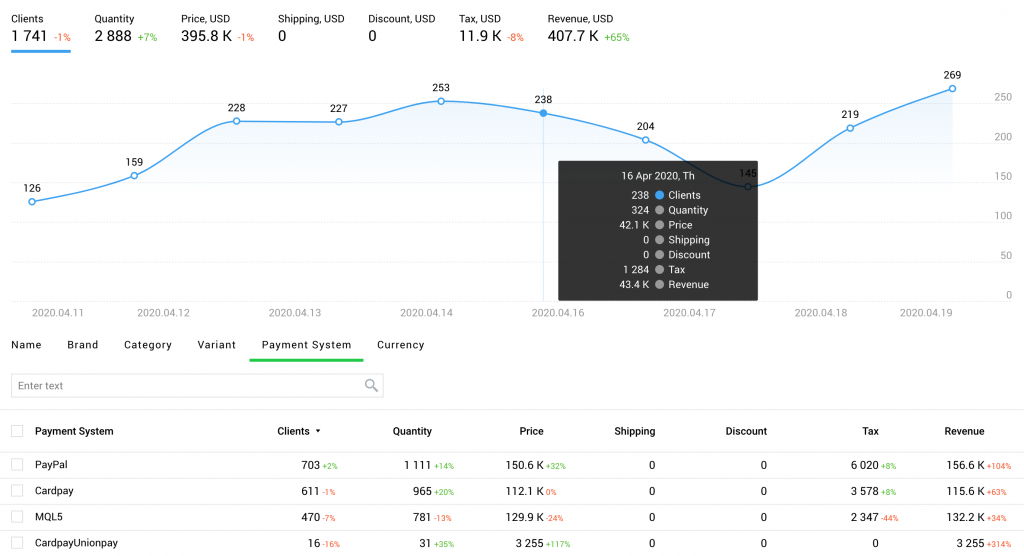 It's a Battle of Attrition
Most freelancers fail because they give up too soon. Building a strong client base and having success in your industry takes time. It takes time to build the necessary connections, develop a portfolio of work, and hone in on your area of specialization.
If you can battle through the lean times at the beginning, you'll be able to reap the rewards once you get your footing. This is where starting part-time definitely helps!
If your business is still slow, here are a few resources to help:
Are you up for the challenge?
Image by mohamed Hassan from Pixabay