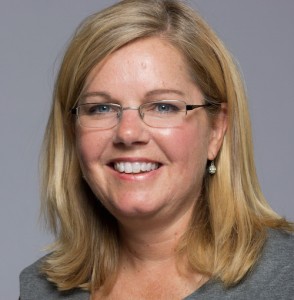 Rosemary O'Neill the Managing Editor of Successful-Blog. She is also Co-Founder of Social Strata, makers of the Crowdstack community platform.  For the last 16 years, she has been helping businesses create thriving online communities as an entrepreneur, writer, and speaker. She supports brands like HarperCollins, Pepsi, and Time Warner Cable as they use Hoop.la to engage with fans, customers, and internal teams.
Rosemary was named one of the Top 100 community managers on Twitter by Little Bird. She has also appeared on Fox & Friends and NPR as an HR rebel, promoting her company's innovative unlimited paid leave program which has been in place for five years.
You can find her online via Twitter (@rhogroupee), sharing online community tips and ideas on the Social Strata blog, and here on Successful Blog every Thursday. She lives in her happy place, at the beach near Charleston, South Carolina.