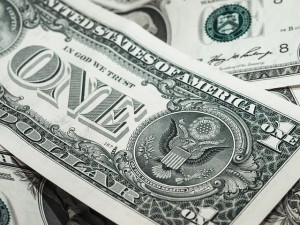 The warning signs can be easy to spot or a bit murky.
That said do you know when things are pointing towards your business needing help?
While many go through some challenges at times, being in a money drought for too long can be problematic. If things are not rectified before too long, one's business can be left hanging in the balance.
With this in mind, is it time your company got some financial help?
What Are Your Options?
Signs of issues can range from a notable slowdown in sales to higher costs for supplies. Over time, these issues can present you with quite a problem.
If you feel your business has reached a point where finances are in trouble, consider these:
Business line of credit – Have you toyed with the idea of seeking a business line of credit? Such a line can help you put funds towards one or more important needs with your business. From new equipment to hiring more help, the possibilities are endless. If you decide to go down this route, look into what the business line of credit requirements are. This will make it easier for you to see if you are apt to qualify in the first place.
Paying less for supplies – No matter the supplies you need, you can't afford to be overpaying for them all the time. With this in mind, are you getting deals for the things you need or are you being taken to the cleaners all too often? Even if you have some vendors you've been with for years, don't be afraid to shop around. Remember, you have the right to find the best deal for your wallet. It may come down to severing ties with some to go elsewhere for a better deal.
Customers not paying up – Last, depending on the business, you may or may not require customers to pay up front. That said you want to be sure you get the payment sooner than later. If some customers lag too far behind in paying you, do you have concerns they will never pay at any point and time? If this happens, you may have to end up seeking collections. Keep in mind that doing so will cost your company time and money. This is why you want to try and work with customers to pay what they owe you to avoid collections. Do all you can to give them reasonable time to pay their bills. If it seems like they are unwilling to, then you may be left with no other choice than to seek help.
Given all you have on your plate in running a business, the last thing you want to do is always be worrying about money.
That said you won't be in business for too long if money is always an issue.
When your company finances can be better, do all you can to right the ship before it is too late.
About the Author: Dave Thomas covers business topics on the web.