Beginning of the year is great time that we should start going through our business resolutions. Updating your marketing tool list with newer, more up-to-date platforms that can bring your business to a new level is the first step to take. Here's my top picks of marketing platforms to try in 2018:
1. DirJournal: Get Listed
Are you into local business or do you have a verifiable location where your customers come to visit? If so, you need to verify your business with Google but not only that! Get listed in other high-quality directories to build citations and targeted traffic.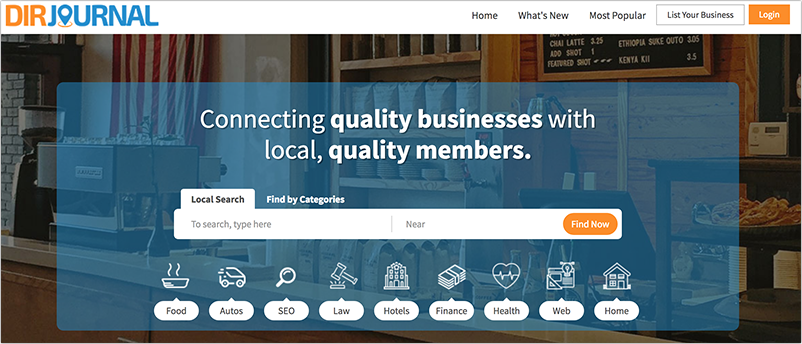 DirJournal is a great place to start because it's one of the highest-quality directories I've ever seen. It also serves both local and global businesses, so you may want to apply to get listed right away.
2. Salesmate: Organize Your Leads
Have you been doing your homework when it comes to verifying and organizing your leads? 2018 is your year to start doing that!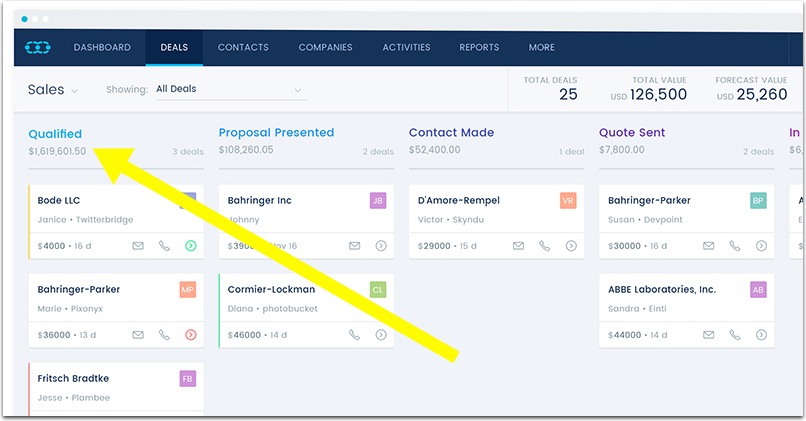 Salesmate is a great platform that organizes your new prospects, gives you a customized library of templates for better email pitches, finds the sources for sales targets, books appointments, and a ton more. All from a single tool that integrates in plenty more apps including Gmail, WordPress, Shopify and more.
3. Topvisor: Research and Organize Your Keywords
Topvisor doesn't bother with the majority of data it could be mining. Instead, it goes right to the good stuff from the very first step. Using the top ten search results, Topvisor then creates keyword clusters within those results to offer you the most powerful, direct clusters possible for each page of your website.
It works by automating search queries, taking all the keywords from the top ten results and forming groups that are related to one another for each page on your site. You can customize each search, such as how many keywords are needed in the return for it to create a cluster and begin gathering key phrases to use.
They have a free version, with paid versions beginning at $29 per month. It isn't a very feature heavy tool but it doesn't have to be. It does exactly what it says and goes from there.
Colorlib has a great list of more SEO tools to look into if you are looking for more affordable options.
4. LSI Graph: Up Your Keyword Game
How are you Latent Semantic Indexing Keywords? Is your SEO suffering because you haven't done enough LSI focused research?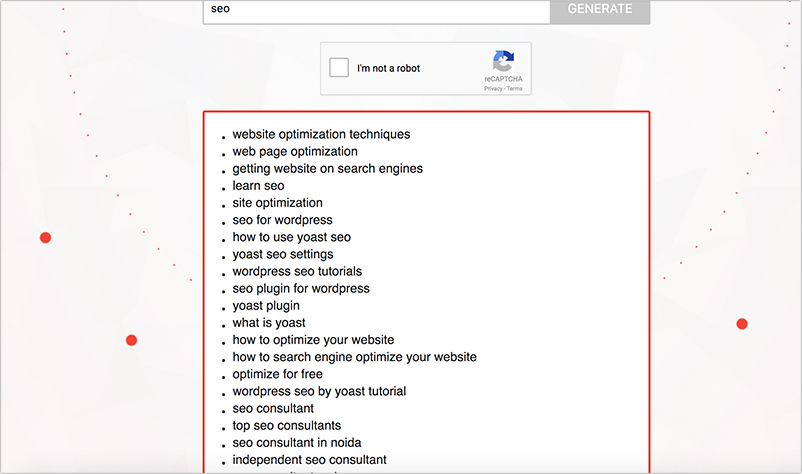 The LSI Graph will do it for you. Just put in your keywords and it will generate LSI's on your behalf. Not only will it give you a fairly exhaustive list for free, but it will provide you with an ebook that teaches you how to properly use these keywords.
5. SpyFu: Research Your Competitors
Your competitors are doing something right if they are taking all your customers away. Their content strategy is likely a part of that and you can bet they are keeping their keywords a part of the process.
While you shouldn't copy their keywords (your own strengths will be in what works for your brand, not theirs) you can get an idea of what they are doing and learn from it. This can help you to discover gaps they aren't filling, which provides you an opportunity to fill it instead. See? It is sneaky!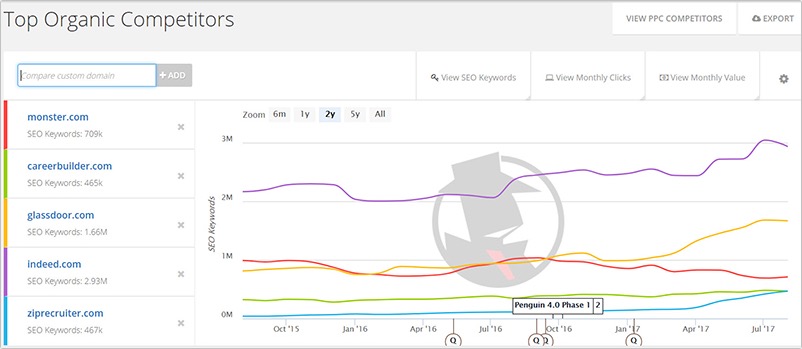 There are quite a few tools that help with this. My personal favorite right now is Spyfu, which lets you search and download all of the competitor data you could want. LXR also has a great free tool that isn't as thorough but still helpful, especially if you are on a budget.
6. Ahrefs: Audit Your Site
Finally, we have your own website. Looking back over your content over time, your social media posts and your emails and feedback from visitors, what is it that people are bringing up over and over again? Patterns from a website audit, especially of your blog, is a great way to see what your already existing audience is reacting to.
An example would be a blog post that got more attention than the others. What was it about? Did other related posts also do well?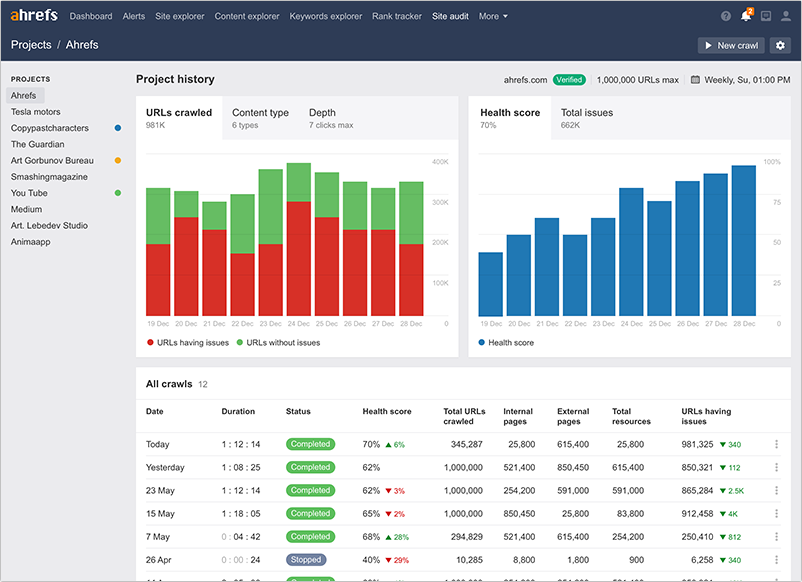 Ahrefs is a nice tool that provides a thorough website audit report and runs its tools on a monthly basis to offer you a regular update.
Are there other SEO platforms you are using? Please share them with me by tweeting to @jessytroy