By Suzie Cheel & Des Walsh
Most beach pictures seem to be taken on bright, sunny days. But it's the same beach, the same sea, on gray days and rainy days.
Like life, like business. Just because not every day is wonderful doesn't mean life isn't wonderful or business not full of possibilities.
Just see it through. That old sun will come out again.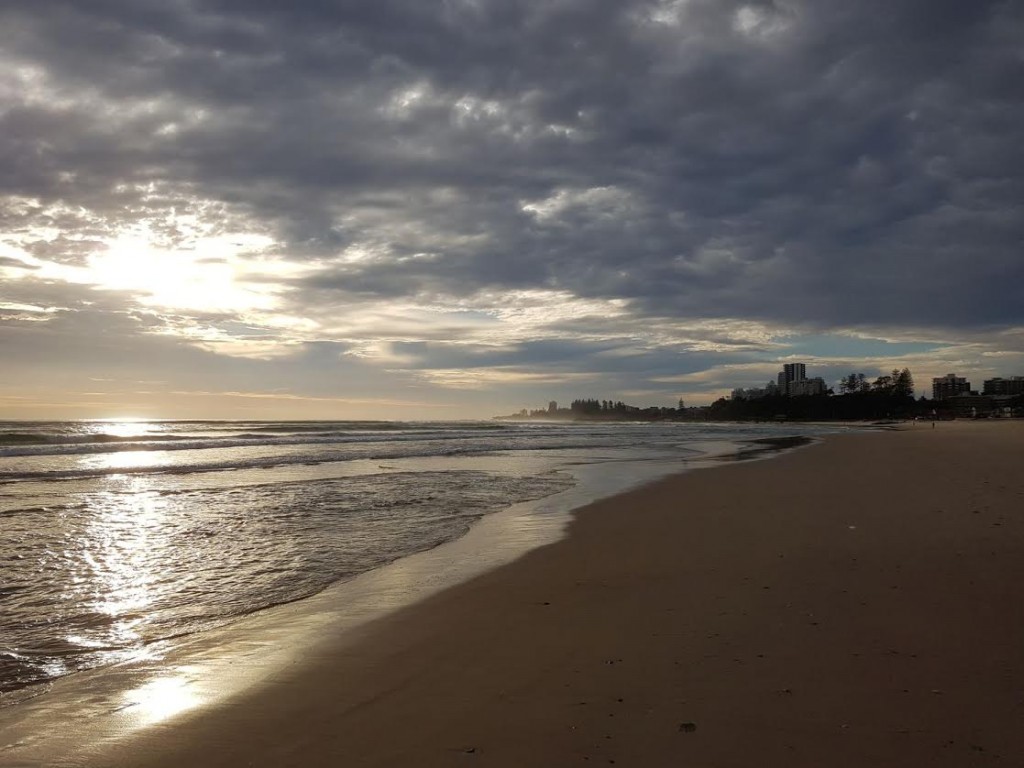 Authors' Bios: Suzie Cheel is the Heart Whisperer at Suzie Cheel You can find Suzie on Facebook and on Twitter as @suziecheel. She also shares her inspiring Beach Notes here on Sundays.
Des Walsh is a Digital Disruption Navigator at Des Walsh Dot Com You can find Des at LinkedIn and on Twitter as @deswalsh