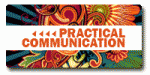 It's summer and I have summer things on my mind.  
Bonfires, camping, the beach, music festivals. picnics, road trips with friends… You get the idea. 
Today I was working away, attempting to "get things done," as we're all focused on productivity these days, and I just kept getting distracted. Distracted by invitations, phone calls, cars driving by with windows down, music blaring, people streaming by on their way to the pool.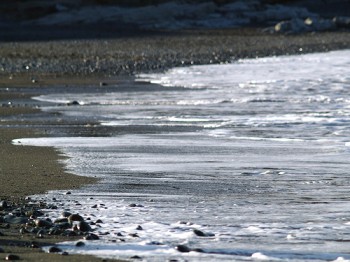 I've been working on writing this post for two days and my mind just kept drifting. I couldn't think of anything to write. 
All and all it wasn't a very productive day. 
I started thinking about it differently when someone on Twitter pointed out that I might not be distracted by summer but distracted by work. 
And you know what? Maybe it isn't summer. Maybe I just need a break and instead of looking at it as not being productive I can look at it as an opportunity.  
A wise friend I haven't seen in a while once told me, when I was complaining about not being able to write, that in order to draw from the well you have to make sure it gets filled up. 
She's a farm girl – she thinks a lot about rain 😉 
I think I'll call her to see if she would like to go to the beach this weekend. 
I'm going to use that distraction as an opportunity. 
from Kathryn Jennex aka @northernchick