Concrete to Virtual?
When I was growing up, my cousins across town couldn't care less about the shows
we put on in our backyards.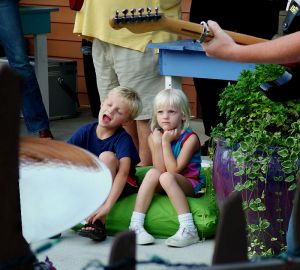 We had to win over the folks who knew us before we thought about taking on the world.
See any similarities to the Internet?
–ME "Liz" Strauss
Work with Liz!!