When I started blogging in summer 2005, I wanted to keep the writer's discipline of writing every day. No one could have predicted, that it would lead me to several blogs, an outstanding business partner, a strategy summit, a consulting business, and a place in a fabulous community. When I started photographing the sunrise in spring 2011, I wanted to keep a writer's discipline of remembering to look out my window every day. The photos are starting to write stories with me. Now I'm starting to wonder where that will lead …
Once …
I'd start the day worrying.
I'd start the day revisiting anything that might need fixing.
I'd start the day thinking of what might go wrong or what could go missing.
That sort of thinking attracted more people with problems to me.
Then I noticed that I find what I go looking for.
When I looked for problems, I found problems.
Now …
I start the day is by fueling up with good things.
Instead of problems I find opportunities.
and the result has been that this thinking attracts people who represent opportunities.
Here are
5 Ways to Attract People with Opportunities
Don't miss the colors of this morning dawning – it's a chance for refueling.
We need fuel to bring our best to what we're seeing.
Be still and catch the light to gather your owned wisdom.
We need to be whole to connect what we know to the opportunity in any situation.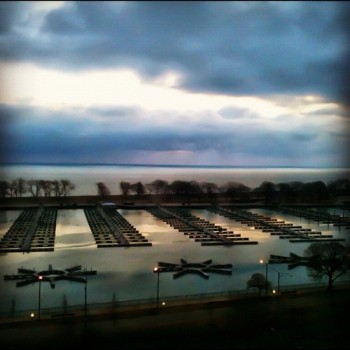 Take in the long view to understand your position.
The longer view allows us to get some idea of what other folks are seeing.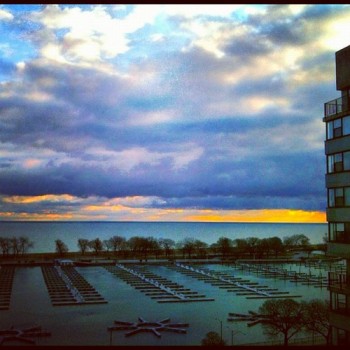 Keep an eye to the sky as it frames YOUR future.
Big dreams are tempting, but knowing which you'll be owning is irresistibly attractive.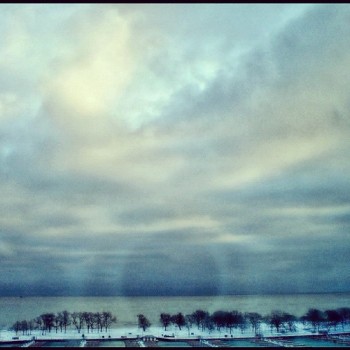 Light up and inspire everyone around you with your aspirations.
Sharing light is magnetic. It gives people energy.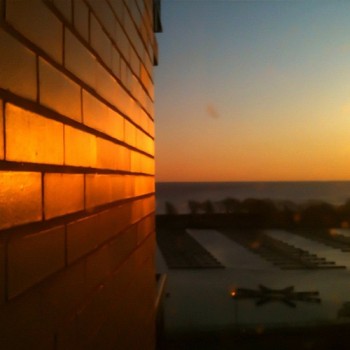 People are the opportunity. They have ideas and networks that could move you to the next place where you need to be. Fill up each morning with positive energy so that you can bring yourself to them. You'll be amazed at the people who start noticing.
Aren't you better when you're smiling?
Be irresistible.
–ME "Liz" Strauss
Work with Liz on your business!!