Then Meet Her In Person at BowlHer in Chicago!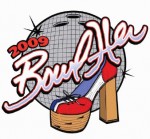 I'm delighted to announce that I'm hosting the BowlHer channel on BlogTalkRadio to celebrate the outstanding event happening next Saturday in Chicago. We'll be gathering to meet, greet, and celebrate the online / offline world that social media folks have come to expect and enjoy.
And the live music and special guests are an awesome part of all that will be one heck of an evening with five off-site parties and livestreaming.
Join Liz Strauss Tonight with Special Guest Brooke White
Brooke White is the singer songwriter who made her way onto our TVs as the nanny who became a top-five finalist on American Idol. Her debut CD releases this week. Brooke will be performing at BowlHer.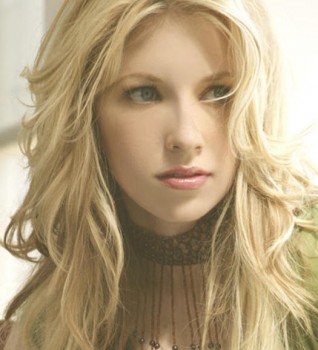 Everyone knows that listening to music is so much more interesting when we know a little about the performer and songwriter who created it. So tonight on
BlogTalkRadio.com/Bowlher Tonight
Be There!!
Tonight: Thursday, July 16, 2009
10:00pm Eastern / 9:00pm Central / 8:00pm Mountain / 7:00pm Pacific
www.blogtalkradio/bowlher
Listener dial in number 347 857 3896
And bring your questions with you.
You can also follow Brooke on Twitter @RealBrookeWhite
More about BowlHer
BowlHer is an after-hours event at which about 500 highly connected guests will enjoy an exciting evening of bowling, music, celebrities and networking. Thousands of women across the country will also enjoy the activities via a live streaming broadcast of the highly popular Girls Night Out Twitter party (#GNO).
BowlHer is Saturday, July 25th
at
Lucky Strike Lanes
322 E. Illinois St.
Chicago, IL 60611
Find out
more about BowlHer.
Will I see you there?!!
–ME "Liz" Strauss
Work with Liz on your business!!