Oh I love paper-back books. The smell, the spirit, the character: They will never be replaced… But eBooks are not made to replace paper books! eBooks are made to give us access to more information we've ever thought we'll be able to access and moreover, take that info home!
I don't read ebooks thoroughly. Most of my digital books are reference guides I store to bring back up when I need them. So managing that info is very important to me!
Do you have a lot of ebooks and you need a reliable way to organize them all? Or maybe you are looking to create, upload, edit or convert ebooks of your own to share with the world. Having a good ebook management app on hand is becoming increasingly important, as the traditional print literature makes way for the cheaper and more convenient digital format.
Side note: I am sure most Successful Blog readers are here to find blogging tips, so here's a great free eBook on blogging for you to download.
Here are some good apps to help you to manage your ebooks.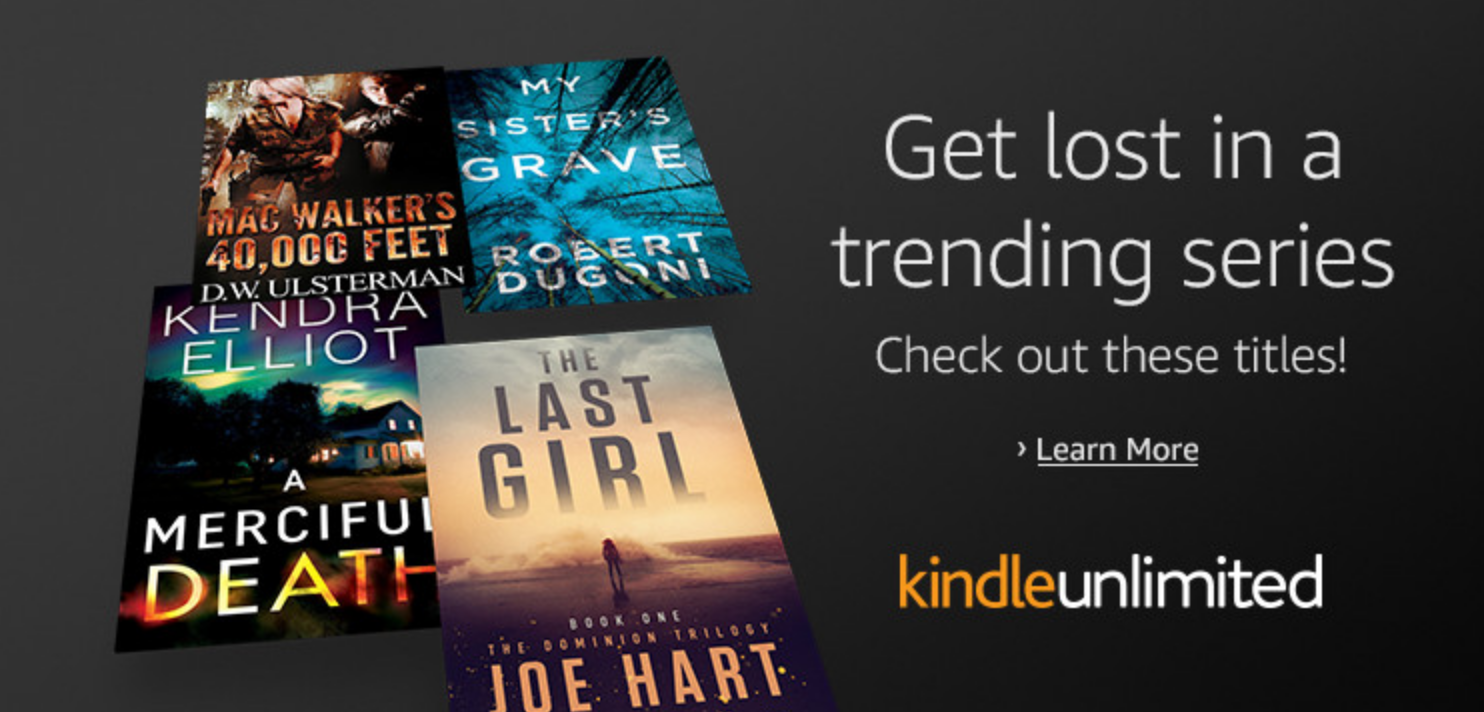 Anyone with a Kindle should be familiar with the cloud app, but they might not have gotten to using it yet. You sign in using your Amazon account related to your Kindle device.
Then you can set up the cloud reader for offline reading on your computer. It will give you access to anything you have downloaded or archived, so you can read it through your computer as well as your Kindle. You can also add other books through the Kindle Store right through the cloud program.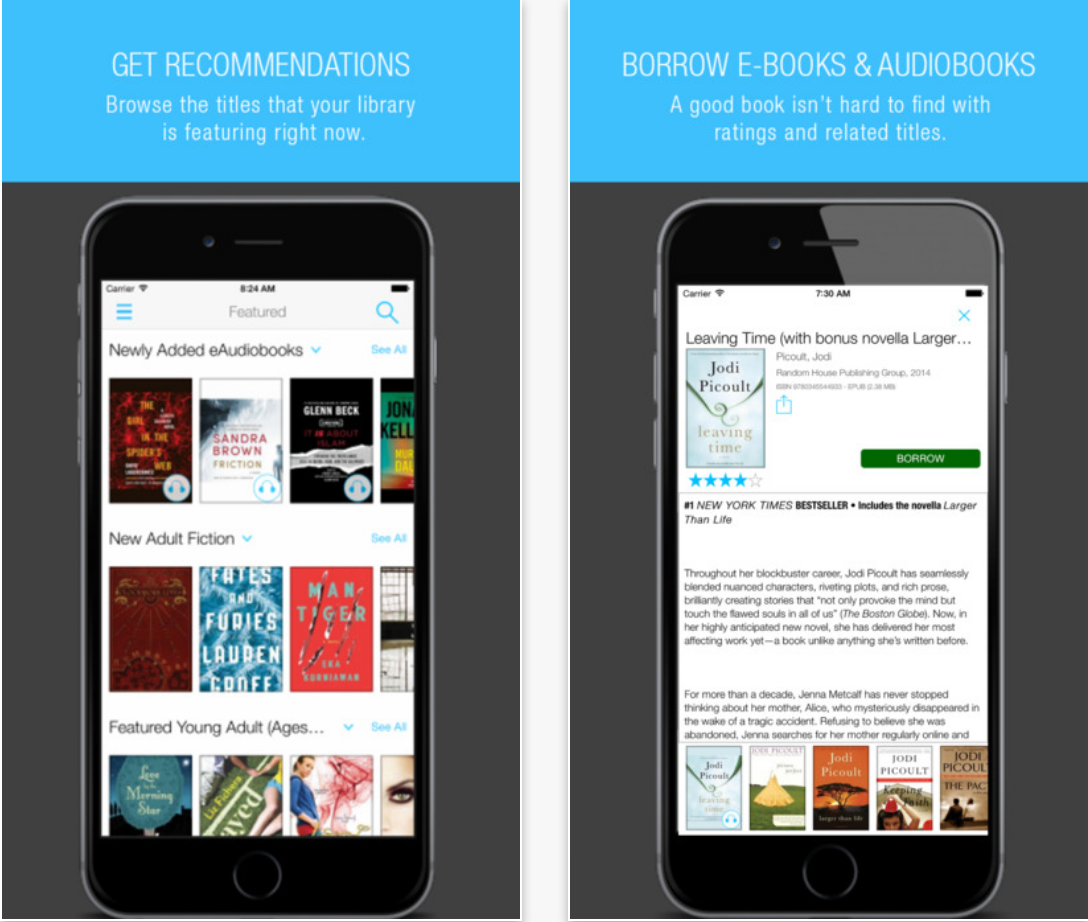 cloudLibrary is a cross-device library that keeps your whole library in sync. The system will automatically remember which page you left a title on, allowing you to pick up that great novel from where you left-off.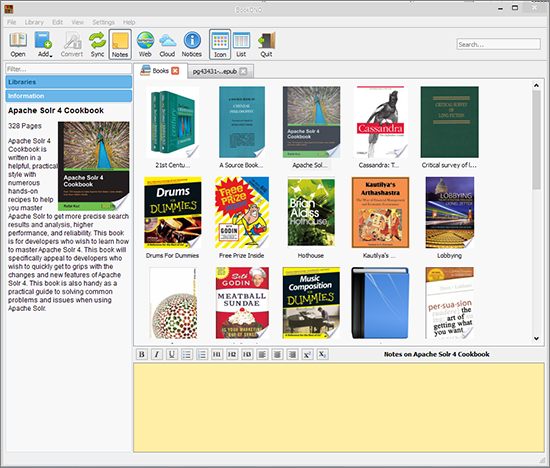 This is an interesting app, because it isn't a manager in and of itself. It is actually meant to be an addition to Calibre, to make it more intuitive and follow by a different design scheme. So while it will run on its own, it is meant to compliment that app. Which brings us to…
The most popular ebook manager on the web, Calibre has many different functions. It manages your library, converts to other formats, syncs ereader and mobile devices, downloads news from the web, creates a full ebook viewer and gives you a direct route to your content. You can do more with this one app than you can with most combined.
If you want something that will simply organize your ebook library, you might be better suited to Alfa. It lets you quickly and easily organize your collections into a single library with a user friendly and clean interface. Customize the look, including making it look like a physical bookshelf. Add tags, rename files, put in descriptions and make custom fields. Scan your computer for ebooks and other literary files. Sync up with different sites like Amazon. It is pretty straight forward.
I have never used this one personally, but I have heard a couple of people say they have. It is another organization program, but it lets you customize it more than some others. Especially when it comes to the look of the interface. You can also easily share book collections with friends, and send it through email or export it directly to various devices.
Bonus tips and resources:
Do you know of any good ebook management tools and reading hacks? Let us know in the comments