When someone starts talking about priorities, they usually list family right at the top. Every single day you are creating memories with your family that you will forever cherish.
If you are like many others, sharing these moments brings nearly as much joy as experiencing them!
With all of the advances in today's technology, the web is the best resource for keeping a record of your family's precious time together, whether through blogging or online scrapbooking via your personal website.
The first step is picking a domain name. This could be your surname, a phrase that means something special to your family, or even the names of your two crazy cats. Here are a few fun tips to pick a great family-related domain name.
Namify is a great site to check if you are trying to find a cool blog name: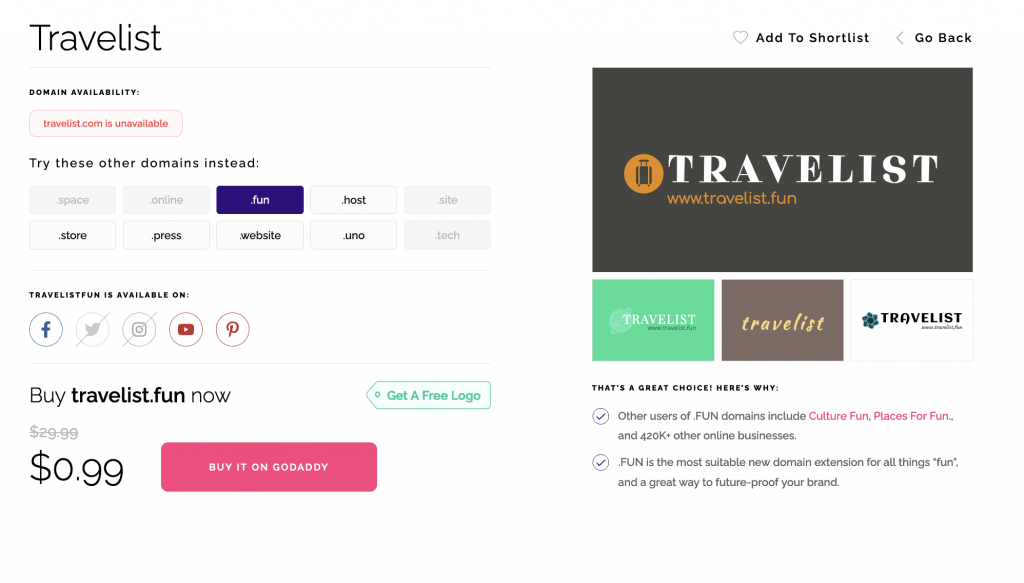 Once you have purchased your domain name, you will need to find a hosting plan that fits your needs. Here is another useful resource to help you pick a cheap yet reliable hosting plan. Here are a few trusted shared hosting providers to choose from. Both of these steps are inexpensive and easy to complete.
Blogging
Some people seem to be intimidated by the thought of blogging, while others blog every minor detail of their life. There is no right or wrong approach. A blog is a great way to digitally capture your family's most important moments.
You can write about:
Holiday get-togethers
Family vacations
Day-to-day life
The crazy antics of your toddler
The massacre the dog left in your laundry room
How your husband attempted to put new gutters on the house
Think you don't have the time to blog? You can update a blog in less time than it takes to write a journal entry. There is also the added benefit of having friends subscribe to your blog instead of inundating you with calls about what you have been up to and who is hosting the Memorial Day barbeque this year.
It's all right there at the click of a mouse. If you are interested in promoting your blog beyond your friends and families, here are a few marketing resources from @dirjournal to read to learn the trick!
Online Scrapbooking
Online scrapbooking is an enjoyable way to share and preserve favorite photos. Scrapbooking has really caught on over the last few years, but it takes a lot of time. There are materials to purchase, you need an area to work in, cleanup is a hassle, and if you make a mistake, it often can't be undone.
Online scrapbooking doesn't have to cost money. There are plenty of free downloads available – such as background templates, clip art, and special fonts. You can design scrapbook pages for any occasion, adding as much artistic flair as you want. The benefits of online scrapbooking go beyond clicking the "undo" button to fix a mistake; unlike a regular scrapbook page, digital pictures will not fade, fall apart, or get lost in a box.
Twenty or thirty years down the road, all of this information will still be available right at your fingertips. Digital memory preservation keeps your treasured moments frozen in time. The internet is here to stay and it will only become better in the future. Unfortunately, the same can't be said about records stored on paper. Begin keeping your family memories online, where they will be available to enjoy for generations to come.