Looking for a new productivity hack?
Here's a novel idea. Try the swings.
Really!
How often do you truly play?
You know — get out there and have some good old fashioned fun!
Think about it.
When is the last time you played on the swings at your local park?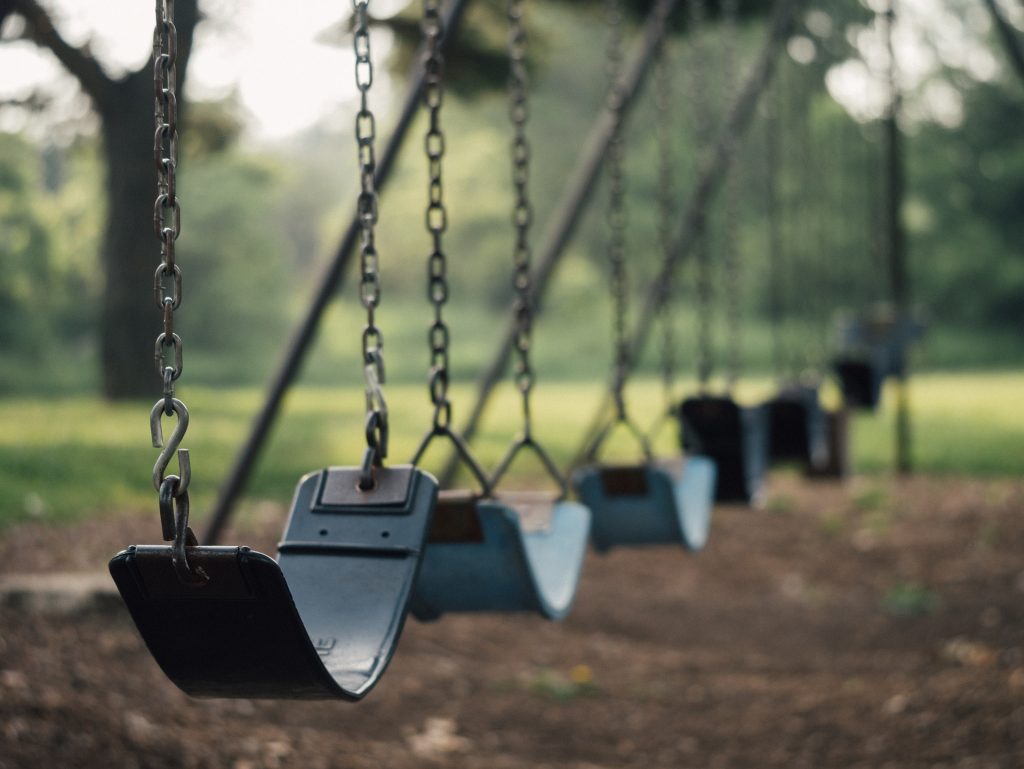 Or — even better — under a night sky.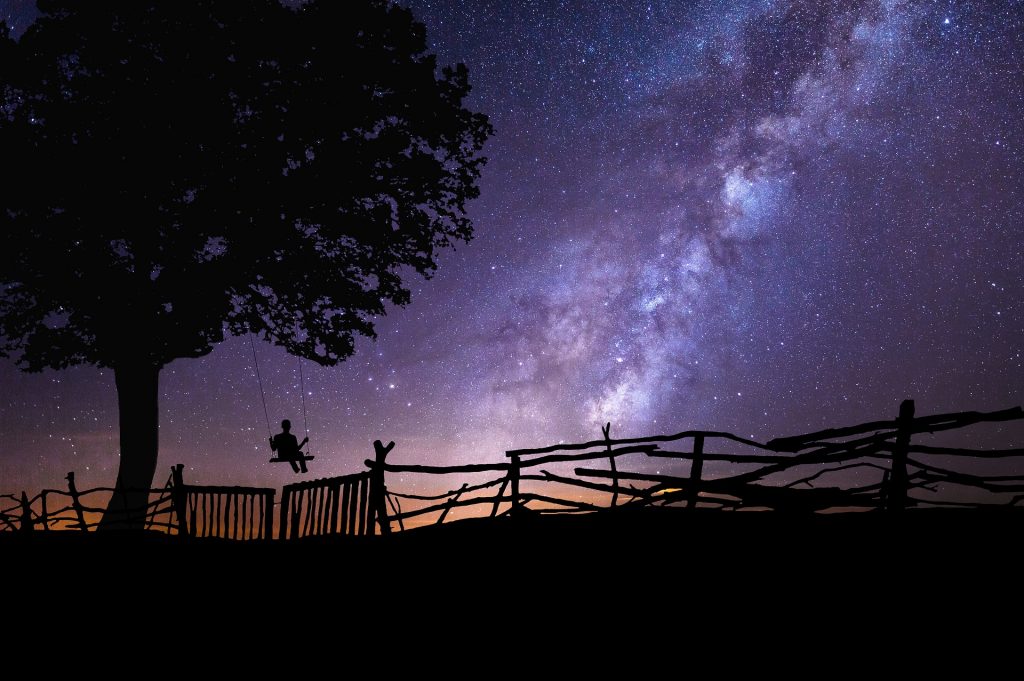 Stop.
Think.
Close your eyes.
Imagine.
Let your mind play for a while.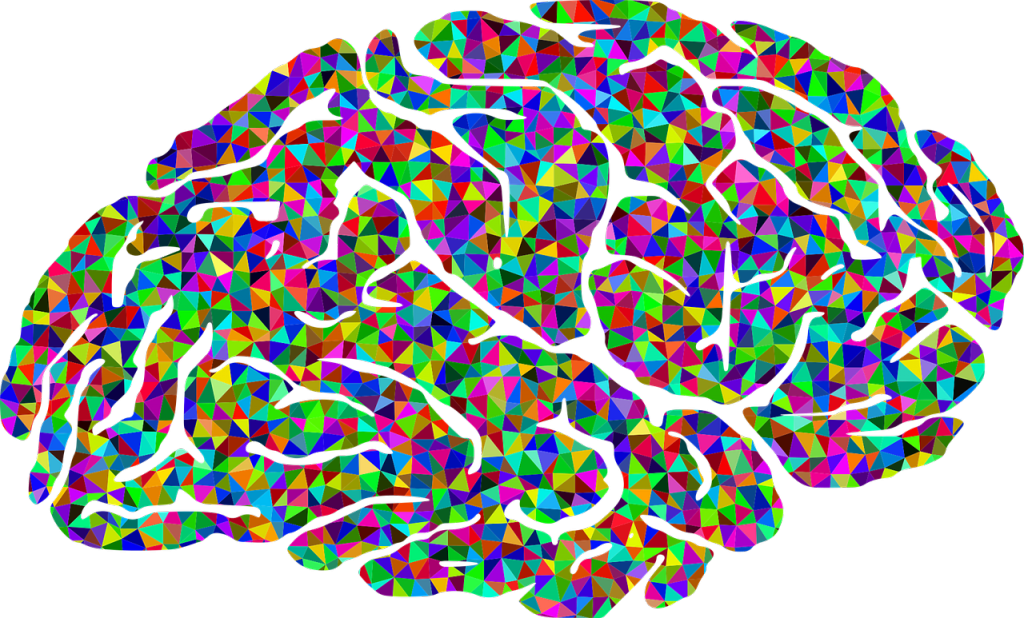 Can you feel it?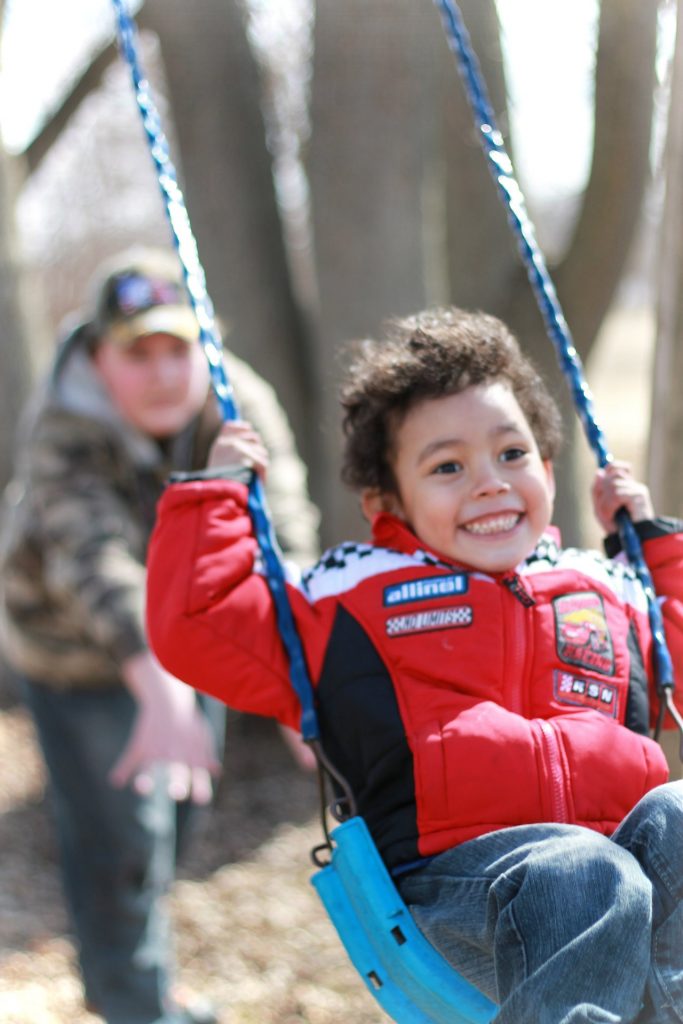 The back and fourth.
The up and down.
The breeze against your face.
The sky touching your toes.
The excitement of getting a little bit higher with every additional swing.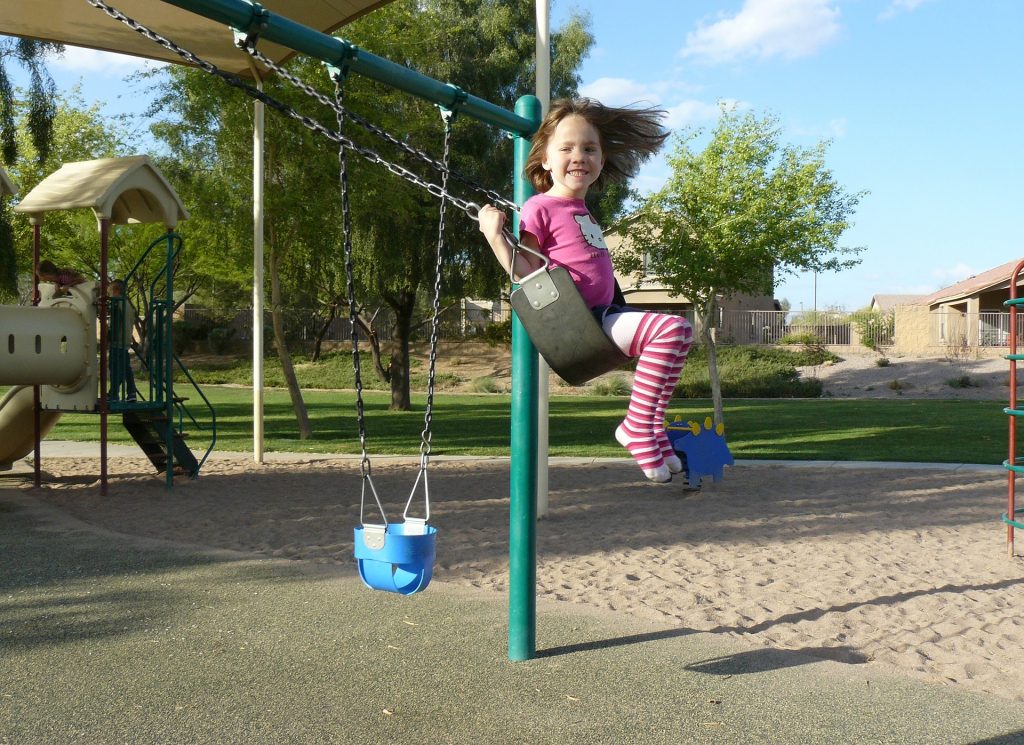 This moment you are thinking about — this is the stuff of wonder. 
And joy.
This is what makes the little kid in us re-emerge.
It's what keeps us curious and engaged. All of it.
This is play at it's best.
And guess what?
Letting your adult self play is good for you.
And it's good for business too. Especially when it comes to helping you stay focused and creative.
So — go find a swing.
And swing.
Take it all in.
Appreciate it.
Experience it.
Embrace it.
Enjoy it.
Learn from it.
Trust me. You will be glad you did.
And you might just discover it's one of the keys to helping you be more productive too.
---
Jane Boyd is a Partner in GeniusShared. She is also the CEO of 45 Conversations Media & Education Ltd, a Canadian education and training company based just outside of Vancouver Canada. She works with educators, business, community and government in the areas of early learning, work-life, community development and employee engagement.