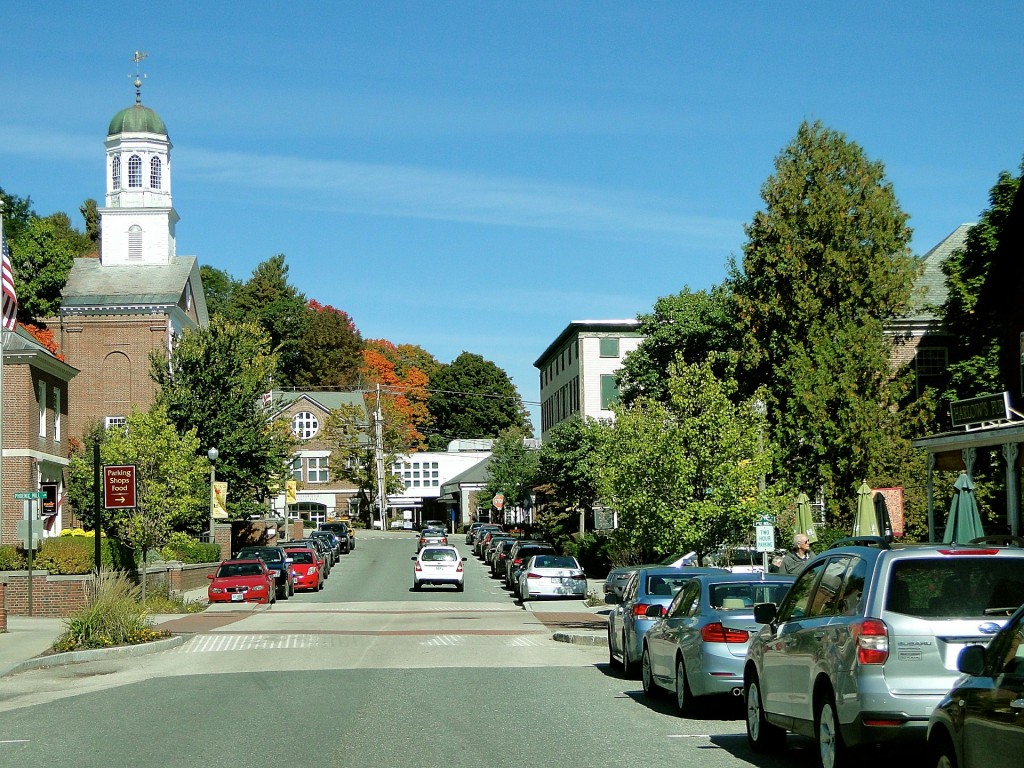 It started with a decision. And it was a simple decision at that. To park my car and get out. To get out of my car and go in. To go in and meet people. To meet people and share my voice. Yes — to share my voice – with people I didn't know, at a conference I had never been to before.
Looking back on that day, I realize I learned something very important. Getting to the next place in life always begins with a decision. In my case, I had been quietly hesitant about sharing my voice for a long time. I lacked trust in myself and in what it was that my voice could lend to the world. And because of that I had chosen to circle the block — literally and figuratively — in a great many areas of my life.
Parking the car and getting out was all I needed to do. Get out of the car without stopping or stepping back. Sure — it was easy enough — but in reality it was one of the hardest things I've ever done.
From that moment on, I was on a journey. I came to understand that in order to truly share my voice I have to claim it first. And claiming my voice always begins with trusting myself. Trusting myself enough to decide to take the first step.
Put Your Mind to It
Is there anything holding you back from claiming your voice? Are you circling the block in certain parts of your life? The next time you realize you are having difficulty making a decision — challenge yourself to actually decide — especially if it relates to claiming and sharing your voice. Decide to trust yourself.
Related Posts on Decision Making & Trust