It's Like Open Mic Only Different
Here's how it works.
It's like any rambling conversation. Don't try to read it all. Jump in whenever you get here. Just go to the end and start talking. EVERYONE is WELCOME
The rules are simple — be nice.
DING! DING! DING! Some comment boxes are pre-loaded with a prize.
There are always first timers and new things to talk about. It's sort of half "Cheers" part "Friends" and part video game. You don't know how much fun it is until you try it.
TODAY, ALL DAY, IT'S A PARTY!!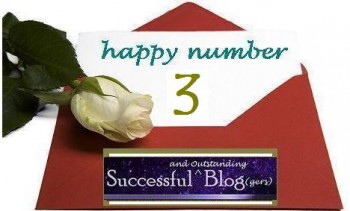 Other Birthday Kids
Bring a Link! Bring a Link!
That's right, you're invited to bring a link to your most successful post. When you leave the link, please write a comment about how you chose the most successful post to bring.
Bring a link to a page, a picture, a post that demonstrates, celebrates, illuminates your success and outstanding-ness as a blogger.
Or bring that ebook, that manifesto, that photo, that priceless work that you want to offer as a birthday gift to everyone.
I'll compile a list of all of the links when the party is over.
C'mon in and get to know us! There's free beverages and snacks in the sidebar. Join the party. See who you meet. Stay and come back again.
Happy Birthday, all of you! Thank you for making what we do meaningful!
–ME "Liz" Strauss
Related articles
2006 Birthday Party!
The Mic Is On: Happy 2nd Birthday to SOBs Everywhere!