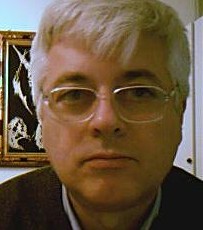 We say,
"Listen first."
Do we listen to and about ourselves?
We say,
"Be part of the conversation customers are already having about your business and your products."
Are we part of the conversation clients and corporations are having about us?
Recalling the powerhouse social media panel at AdTech in Shanghai, of which he was part, Lee Hodge reported …
All panelists were in agreement that to shunt conversation … is to assume that consumers are less informed about their own needs than the corporation that is pitching them.
When I consider conversations about "social media mishaps" of recent months I wonder. When I think about human nature and irrational choices I wonder even more …
Is the panel's point valid?
Do consumers — even clients hiring social media firms — always know their own needs better?
–ME "Liz" Strauss
image: Wikicommons
Work with Liz!!