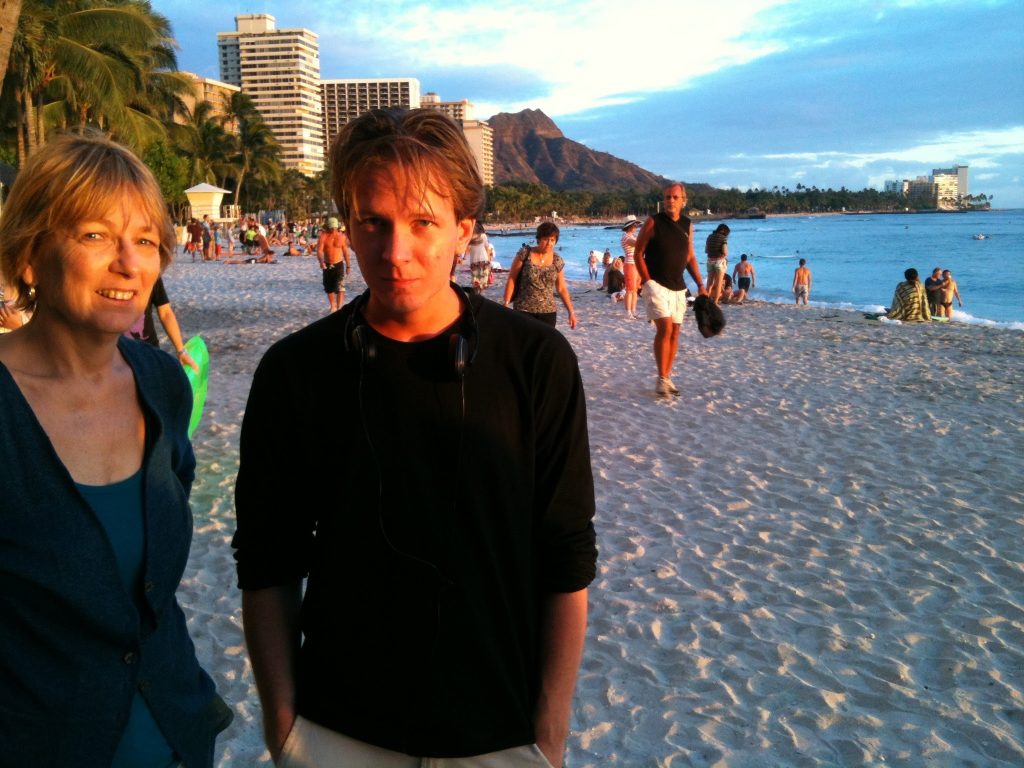 It's Eric here (Liz's son).
As many of you know, and I'm so heartbroken to say, my mom passed away yesterday morning. 😞
I miss her so much. It's been hard, for me and also my dad. I know I'm not alone. I really appreciate everyone who has reached out to check on me during this time. It has helped more than you know. ❤️
I know she touched so many of our lives in so many beautiful ways. And she leaves an incredible legacy.
When news spread of her passing, the outpouring of love and support for my mom from those who love her has been so heartwarming and full of stories, just as I know she would have loved.
Many who knew my mom, as well as many from the SOBcon and GeniusShared community, have suggested doing an informal virtual gathering in her memory. Not a funeral, but something unique, in the spirit of what would make her smile.
Jane Boyd and a few friends of my mom are co-creating this.
If you'd like to join us, we've set aside Thursday, September 17, 1–3pm Pacific Time. More will be shared soon here and on social media
Love. ❤️