(Updated in 2020)
10-Point Plan: Influential Leadership to Grow Business
Change Is Influence
Every now and then, something happens that pulls the rug out from under us …
The printing press is invented.
A golden spike in a railroad track connects what had never been connected.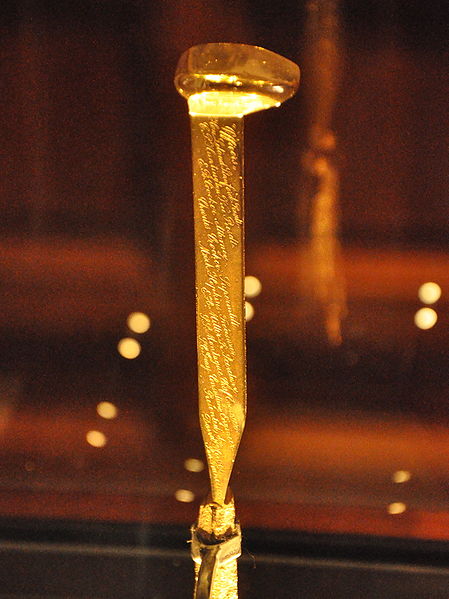 A stock market crash blows entire economies to smithereens!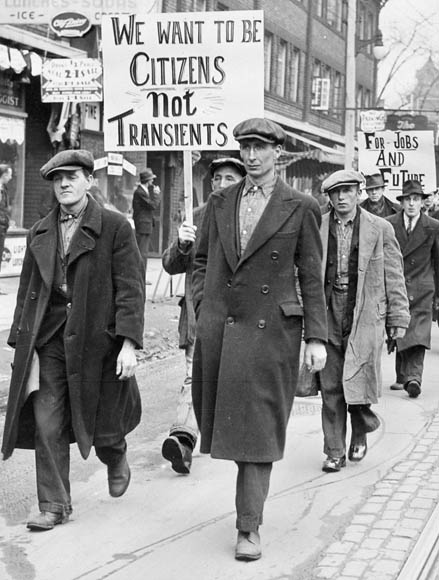 Those same sorts of changes didn't just happen then, they're happening now.
Change is constant. If anything, the state of change is accelerating with our ability to connect and communicate with increasing reach and speed.
Change is the ultimate influence. When change happens, people respond.
Hiders, Followers, Dreamers, and Leaders
The quickest way to change someone's is to behavior is to change their environment. Change the lighting, change seating, change the way you interact with them. Change causes us to reconsider what we took for granted. It can cause us to stop and evaluate the new circumstances. Our behavior is influence simply by encountering something unexpected.
How we're influenced depends on our maturity, our world view, our expertise, our experience, and our belief in what we're building. Our response to change reveals the traits of a hider, follower, dreamer, or leader. Here's who we are and how to get our attention.
Deniers, Hiders and Whiners. When change interrupts and disrupts some folks try to pretend that nothing's different. Some deny it. Some hide from it. Some whine but don't do anything about it. They hunker down and do more of what they always did. They run their wagon trains across the country while their customers move to the safer, more comfortable rail cars that get to their destination much faster. They keep making huge books and printed inventory, while ignoring the faster, easier information available on the internet. While they're hiding their profits drain out while their furniture and assets move to museums. It's hard to find new ideas or growth inside a closed system that won't pay attention.To get the attention of a denier, whiner, or hider, the first challenge is to show him or her the safe and predictable benefits of moving into a new world view.
Followers. Followers sometimes think they're leaders, but their leadership is stuck on a set path. When they're hit by an influential change — even a positive change — they choose to do more of what they've already been successful doing. Give the best person a promotion. Does she keep doing the job she left instead of the new one? Move a music teacher to a farm. Does he try to teach the pigs to sing?To get the attention of a follower, the first challenge is to show him or her the advantage of looking for new paths and partnering with people who've got more experience at testing and trying new things.
Dreamers. Dreamers often have ideas about change. Dreamers love ideas and no lack of imagination. They see opportunity in every occasion. Change inspires them. Some dreamers are lost in their dreams. Some fall in love with an idea just because they had it. Others are moved to action with out considering whether their idea has any traction. What they have in common is that they mistake the idea for a plan. As the Little Prince said, "A goal without a plan is just a wish."To get the attention of a dreamer, the first challenge is to show him or her the way the dream will benefit by learning from, planning with and including people who have built similar things. .
Leaders. Leaders carve their own path, but a true leader isn't a loner. Leaders are learners. They reach out and reach up to build something they can't build alone. Change is information and opportunity. Leaders understand deniers, hiders, whiners, fighters, followers, and dreamers because they recognize when they have had similar thoughts and feelings. They respect and honor the people who feel differently and choose words and actions that make change easier for them.To get the attention of a leader, the first challenge is him or her see the benefits of participating in what you're building. Share your values and your vision. Then invite the leader to join in.
Change is influence. It's our response that makes it an obstacle or an opportunity.
Change has always been a constant. If we make it part of our toolkit we can manage change to create influence in the positive direction. All it takes is valuing the values of the people we want to influence.
How do you get the attention of people who might not want to do what you need them to do?
Be Irresistible.
–ME "Liz" Strauss