Head, Heart, and Meaning!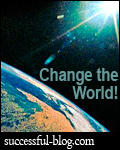 I arrived home from nine day journey, thinking about all of the ways we move forward and around in our lives. Some ways are reflective, slow, and private.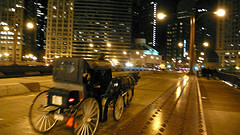 Some take us to a crossroads that require a decision in due time.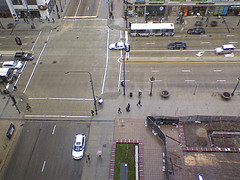 Some transport us over calm or troubled waters.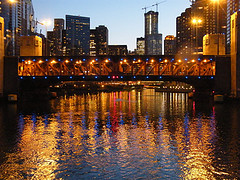 But the best parts of the journey are when we have friends, offering their experiences and insights. They offer hope when we're on the darkest ride. They're like human bridges as we move through our careers and through our lives.
Bridges make roads seem more worth traveling. They can shorten a journey or offer a chance to think about where we're going.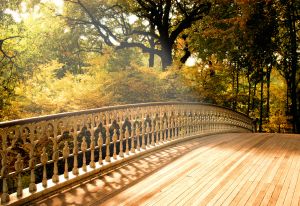 Bridges can offer a lighted way to the other side.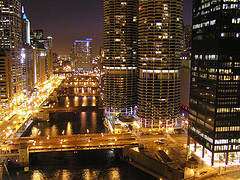 After nine days traveling to see people I've met here and people who've never been to the blogosphere, I look at the Internet with new eyes. The interwoven content, context, and human relationships of the blogging Internet is network of bridges.
We were all new here once . . .
If we could offer an irresistible invitation, a sweet introduction, and a lighted bridge, people who never dreamed of talking might connect in a conversation that was more than meaningful and more than right.
We can change the world — just like that.
–ME "Liz" Strauss
Image sources: Andrew Dubber, bjmccray, Wendy Piersall, xch.hu (see alt tags)