Enter and sign in please …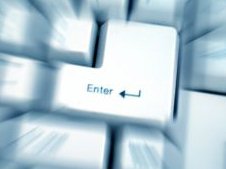 The message said:
thanks! didn't know there was
so much to blogging …
And I thought another one.
I wrote back:
yeah, writing is
just the vehicle.

All The Words You Need
It's not
what you see is what you get; it's what you get is what you see.
All the words you need won't be found in all the words I've written about it.
They come from an ordinary conversation with a friend two years ago …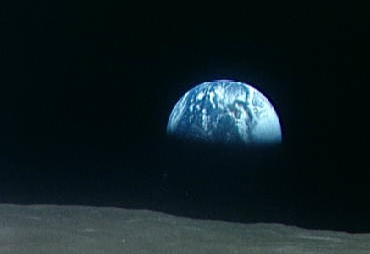 The whole thing changes when the world becomes your community.
–ME "Liz" Strauss
Work with Liz!!