(Updated in 2020.)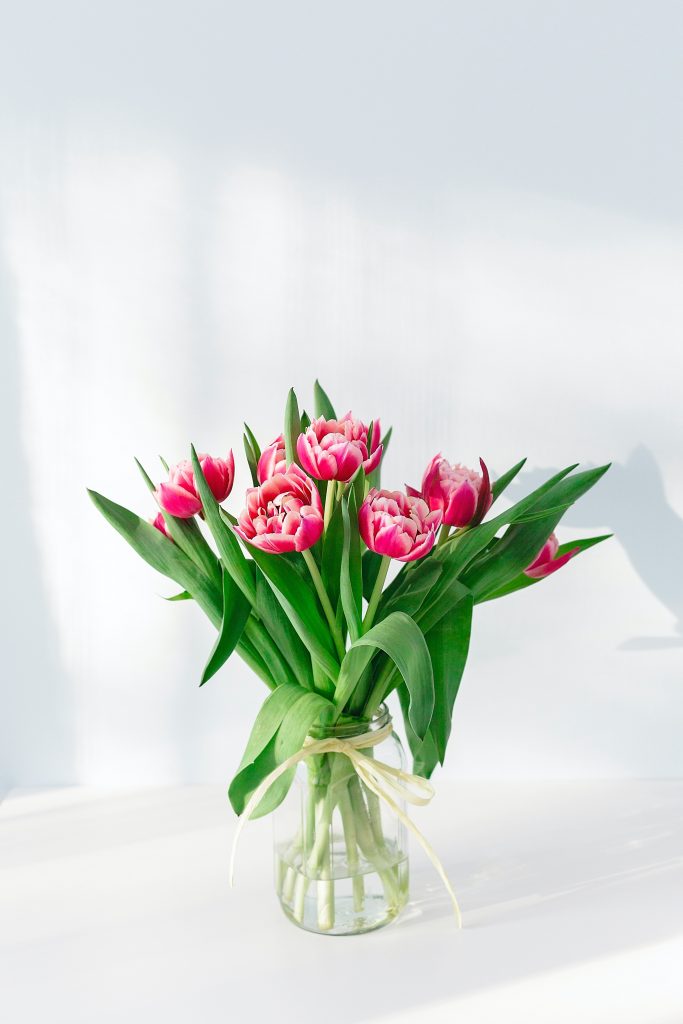 I've been thinking  about subprime living.
At times in my life, in yours too I'd bet, a brighter future sits on the horizon. We look. We imagine ourselves in that future partaking of the what ifs and the could bes. We see the how to happiness, but don't believe in it.
Then we talk ourselves out of living, using worn words like greener grass and harder they fall. We reign in our egos and close our eyes. Birds and airplanes spend time in clouds. Satellites and comets spend time with stars. We are people. We walk on sidewalks and wood floors.
We say we want. We say we will, and we're invested. Yet we stop short of determination. We listen when others say, "No, don't go." We tell ourselves the reasons we're wrong to try. While underneath, our fear is that we'll fail and lose everything, that the brighter future won't be so bright.
Thinking What we have is better than nothing. is subprime living. Not losing is no where near the same as a win.
Do you talk yourself out of living life?
Be determined. Bet on yourself. Live life. Live the prime of your life.
Be irresistible.
–ME "Liz" Strauss
Work with Liz on your business!!