JOIN US TONIGHT AT 7PM
With Guest Host Joe Hauckes
and his Alien Friend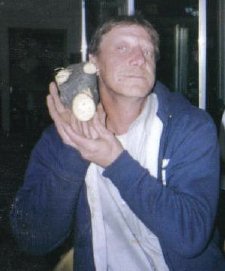 Which Internet People Have Changed Your Life?
The best part of being part of the social web is the people. Let's celebrate them with a few words of how great they are. Bring a link a story or just a comment to tell us who on the Internet has made a difference to you.
Online life can be the best. Let's talk about it.
Oh, and bring example links.
The rules are simple — be nice.
Do be nice. 🙂
–ME "Liz" Strauss
Related article
What is Tuesday Open Comment Night?