about time sinks.
When I first got to the web I spent my time wandering, exploring. I was learning and making friends. We'd discuss things, sometimes long delicious thoughts would last for days. Those conversations hardly happen much anymore. Everyone is so plugged in.
My inbox seems to be so many ideas coming at me. Each one is colorful and attractive. Many are doable. Some have potential to be huge. Some will never run.
I used to volunteer time helping folks think through their idea, put together the pieces so that they would have something whole and workable. Eventually I found that I can't help every idea and get anything of my own done. A great idea deserves a commitment.
How many commitments can one person make?
Getting ideas is so much fun. Making them happen is where the real work starts.
We lose interest, find a flaw, get seduced by a new idea, or land a job that offers more.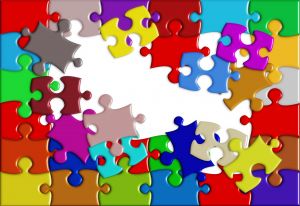 Have you found that biggest time sink on the web are ideas that never get done?