Strategy

I've been having conversations about strategy and tactics lately. Projects are launching soon and I'm planning for SOBCon2010 — Strategy and Tactics are going to be a big part of the content. That's sent me on some blissful research and some not so lovely mind searching — realizing I had some strategic work of my own to be doing.
As strategy became my main topic of conversation, I came to the following realizations:
We don't learn or teach good decision making in schools.
Most folks make random decisions.
Most folks confuse tactics with strategy — basically thinking they're the same thing.
Few folks think of strategy as opportunity mining.
Few folks have a strategy that fully leverages their unique position.
Tactics are interesting. The accomplishments they bring can be thrilling. But the bigger picture that a strategic mission lays out is powerful and amazing thinking.
Is Your Strategy About Finding Opportunities?
Strategy isn't a plan, a decision, a goal, a destination.
It's a tool for leveraging who you are, what you know, where you are, the environment, and how people think and respond to each other. Strategy is a system for improving your position.
Have a Mission — set an ultimate philosophical, economical, and / or political purpose
Assess Your Position — Look, listen, measure, test your current situation, climate, resources, opportunities
Move Forward Tactically in Increments — Size, choose, and commit to campaigns that reflect obstacles, goals, and prizes
Celebrate and Record Your Winnings — All progress is good.
Strategy is based on the idea that you have a unique place in the world. All opportunities flow from that position. — Gary Gagliardi
All strategy is discovering, choosing, taking advantage of, and winning opportunities.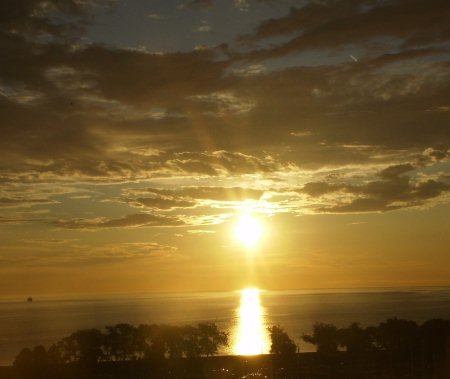 Strategic perspective can light unique and unexpected pathways.
Have you looked at your strategic mission lately?
Is your strategy about winning opportunities?
Are you leveraging your unique position?
I make connections.
–ME "Liz" Strauss
Want to do some strategic thinking?