Walking Down This Road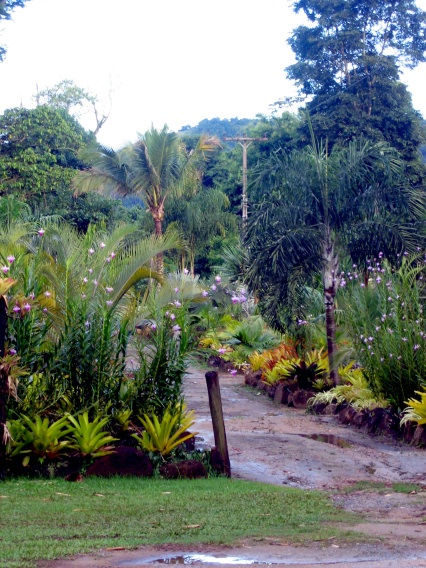 It's the road to a year-long project that grew from your idea. You choose it. You got the right folks interested in it for what you thought that might get accomplished.
The deal is when a year is over you'll be right where you are this moment.
So what would you be doing?
What would you value most deeply and miss most completely while you were walking down this road?
–ME "Liz" Strauss
Work with Liz!!