about gratitude.
I understand the power of the words, thank you.
I understand them so deeply that as a child I was afraid to say them.
I would watch how some people use them frivolously, I was afraid that people wouldn't hear how much I meant them.
I was afraid they wouldn't see in my eyes or hear in my voice that I meant them.
I feel the words, thank you, like a frog hears, deeply from his tiny ears into his lungs.
As I considered Thanksgiving, I thought it's time I learned more about what powers those words.
I did a search for the etymology of the word, gratitude, and found myself wandering through a world of connections.
Our word gratitude may have from the 15th Century Middle French word, gratitude which means "good will." If it came from the Latin word gratus which means "thankful, pleasing," it's a cousin to the word grace.
Good will.
Thankful.
Pleasing.
Grace.
In some families, grace is a prayer.
In some, it's a ritual and a tradition.
Some have chosen it to name a child.
But when I saw that word, grace, … it was all of those and more.
Grace …
Immediately my mind heard music, my heart saw this photo, which has been a friend since 2006.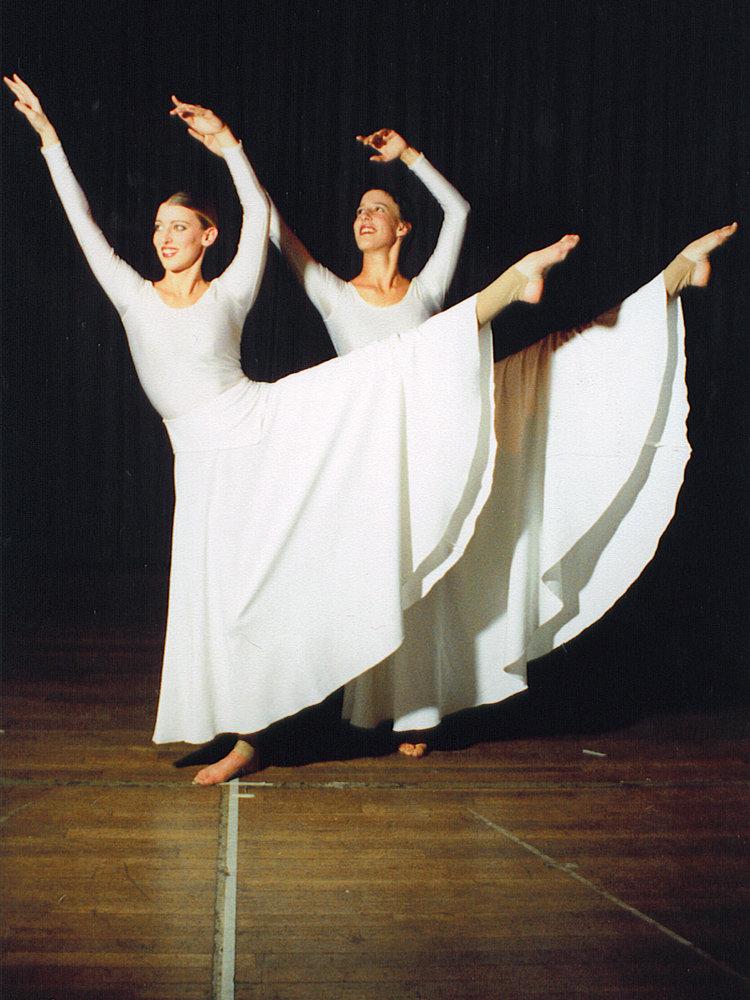 So I went looking for the word, grace, in my own writing.
It appears twice in these ways …
… I wish for my friends to be around me. I wish for the courage to face where I'm going, to know what I know — that I'm unprepared for what I'll be doing. … Then I breathe. Then I breathe. Then I breathe once more…. I ask permission without words, but through the grace and gentleness of my movement. I ask for faith from sky and angels who are everywhere. I need the wisdom of one who has conquered fear. … Inside the fear is the graceful wisdom I was seeking. —The Rhythm of the Rowing
and
Head and heart together. Head and heart – it took so long to know.
When head and heart come together life is a dance.
Head and heart together . . .
grace. — Head and Heart Together
I wandered back through my life to find a conclusion. I wrote it years ago, but only realized it now.
Thank you is best offered filled with trust — breathing in life without fear.
With grace and gentleness, head and heart come together in gratitude.
That's how I got from gratitude to grace.
Wishing you your family and friends around you.
May you move in gratitude and grace.
Be irresistible.