Monetizing your blog is tough: The line between making money off your readers and selling something you cannot fully vouch for is blurred.
Various website monetization methods include
One of the best ways to monetize your blog is to create your own product, something you can frankly stick up for because you were the one who provide support. The tool I have just discovered seemed quite perfect for the purpose!
The Tool
Kajabi is the easiest way to monetize your expertise to put together an advanced course. It is all-in-one tool that let's anyone create, distribute and sell content online. This can be online courses, ebooks, training videos and more.
The platform helps with every aspect of course marketing from hosting to selling:
Put together an advanced course choosing any types and forms: Training portals, membership sites, live event streaming, premium downloads, etc.
Design your course landing pages using the variety of beautiful templates (webinar optin pages, launch pages, sales pages, email registration pages, thank you pages and more)
Email marketing: Send emails to your students (including sophisticated segmentation)
Upload and host your training videos. No need to rely on third-party video hosting services.
Easily design your course and keep the look and feel consistent throughout different sections. All the templates are mobile-responsive, so your students can use your source on their mobile forms.
You're not just selling your content, but the entire learning experience and aesthetic your content is packaged in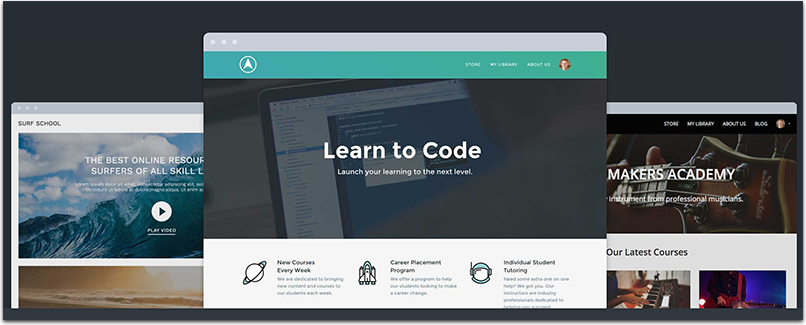 Provide customer support using built-in community features
Promote your course though an affiliate program: Automatically track and calculate commissions for partner referrals
Content automation: set your content to go out to users on a schedule based on when they bought the product. They'll automatically receive an email when new content is released to them.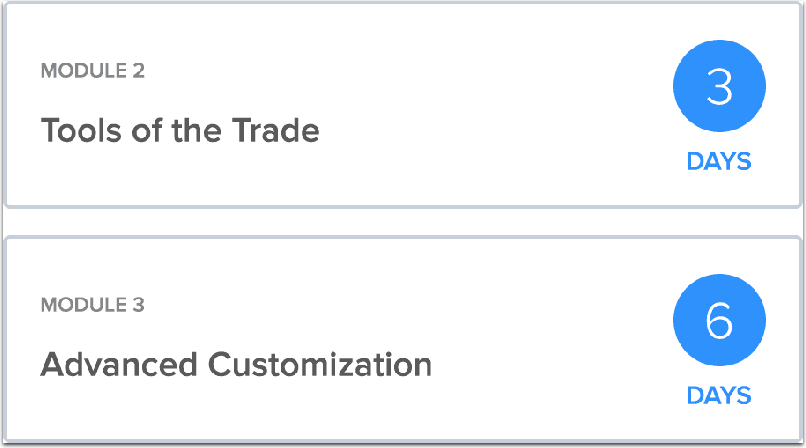 You can also use your own domain for better course branding (This will also allow you to promote your own site).
You can also see your students' progress (and reach out to them based on that).
Check out dozens of success stories available here.
It should be easy to sell your courses using powerful sales tools too! Provide coupons, announce special offers, access easy-to-read sales reports.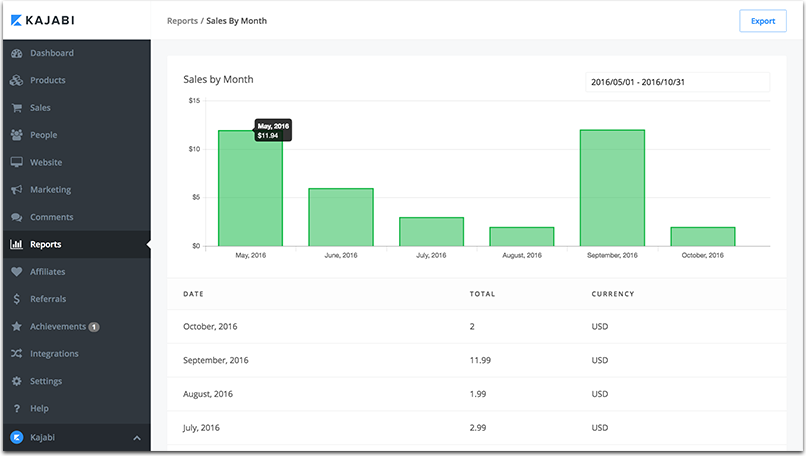 In a nutshell, you manage the creation and marketing of your premium content from a single dashboard. This is also a perfect opportunity to establish yourself as a niche expert.
Ideas
I can imagine that someone reading this article is scratching their heads right now. "Expertise? What on Earth can I teach anyone?" You don't have to be a nationally recognized expert but you can surely share some useful tricks!
Have you learned to be productive in your own unique way? Are you aware of a solid self-learning guitar playing technique you have tried yourself? Is there a unique money saving routine you are using? There must be something useful you can teach people and improve their lives.