By Jessica Davis
With the continuous need to come up with new content to keep your social media audience engaged, curating great content can seem like a challenging task.
As they say, content is king, and its importance in the world of social media marketing cannot be understated. In order to do a good job of sharing interesting content with your audience and keeping them hooked to your page, you need to know and understand their preferences and post content that interests them.
Here are five content recommendation tools that can help you curate unique content for your readers.
DrumUp provides you with free content recommendations through its tool and allows you to schedule your posts too, freeing you from the worries of what you should post and when you should post on your social accounts. All you have to do is insert a few keywords into the tool and DrumUp will process them to give you the most fresh and relevant content suggestions in your stream. It also features an added control of negative keywords to refine your results even further.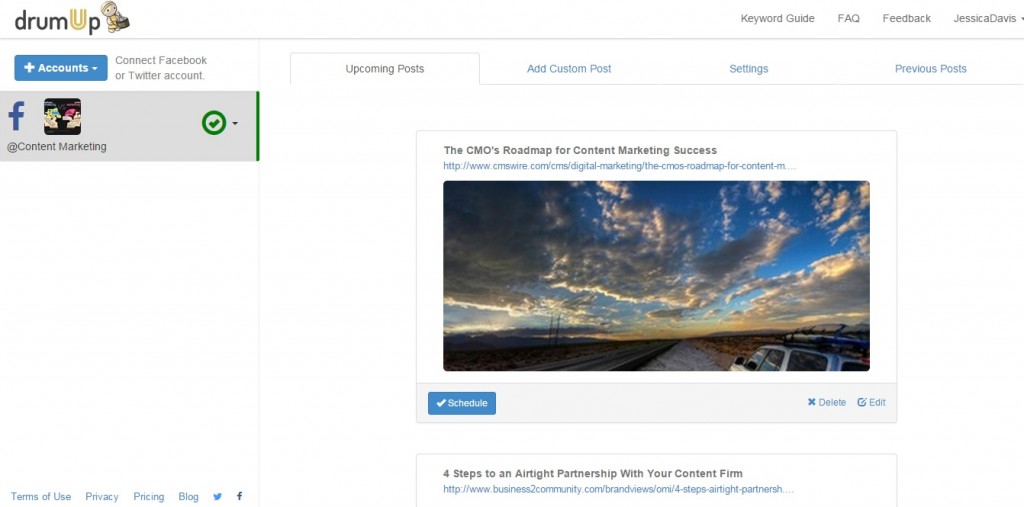 This app brings to you all the recent content published in newspapers and magazines from all over the world. Flipboard offers you more than 34,000 topics to choose from, and you can access all this content through a smartly designed graphic interface that offers easy navigation and even allows you to store articles for later reading.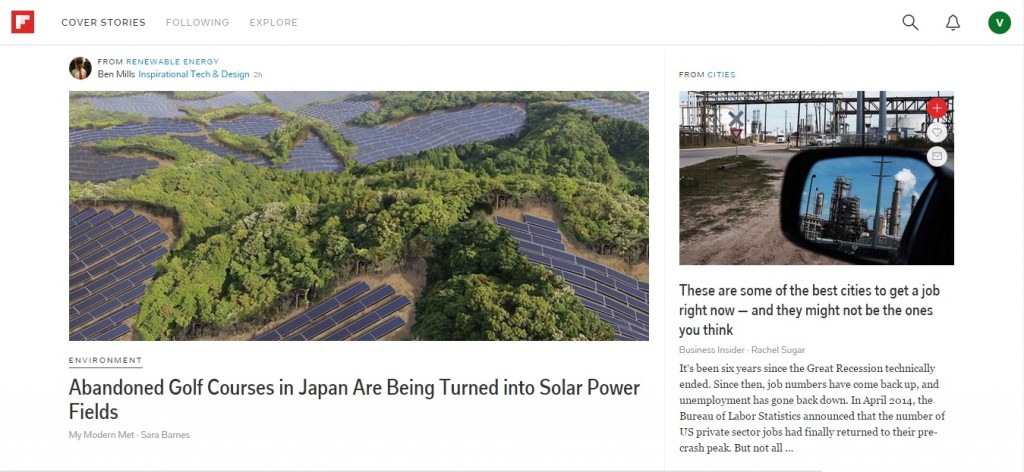 Klout works as a content recommendation search engine. By keying in the topics and keywords relevant to your business, you can unlock Klout's suggestions in the form of articles and blog posts that will be useful in your social media marketing efforts. You can review and choose the ones that you think will generate most engagement and share them on your social accounts. The app, with its Klout Score feature, lets you measure the success of your social media posts and presents the data in the form of a graph for easy understanding.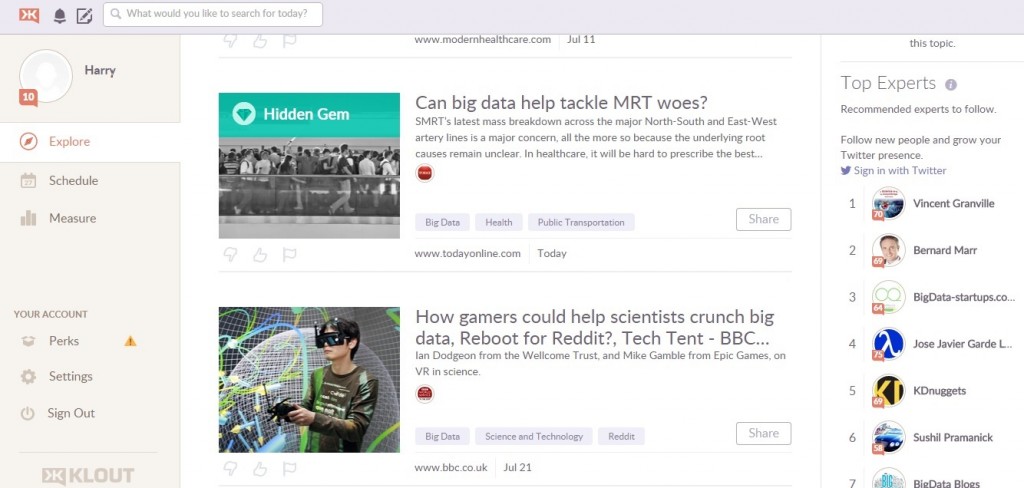 Scoop.it recommends articles for you to share in your social media circles based on the keyword search you run. Once you find the articles of your choice you can add a customized message to the article before posting it online for your audience. The good thing about scoop.it is it allows you to post on multiple platforms at one go.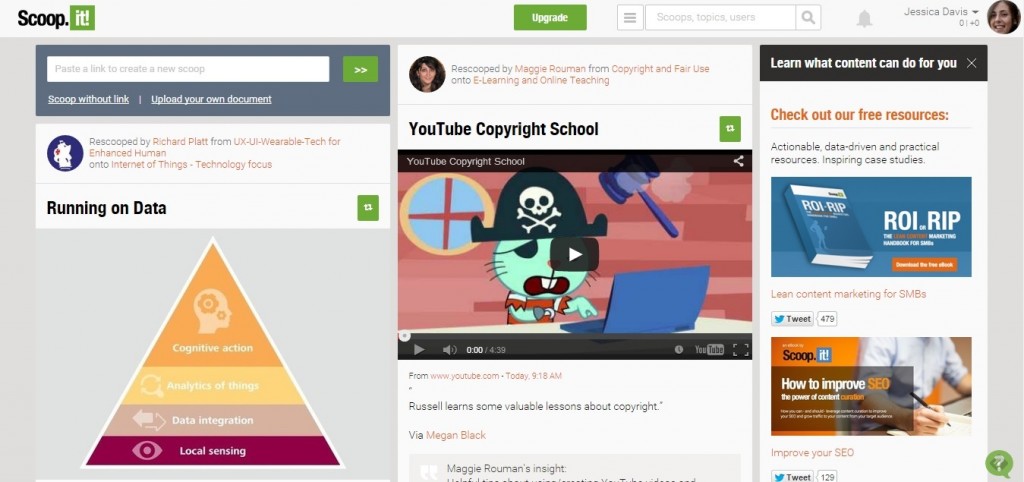 This social media management app brings to you real time news and data. Bottlenose helps you identify new trends and directs you to opportunities that you can explore to create content and share it on your social accounts. It keeps you updated with trending stories allowing you to ride the social media wave with the most relevant and fresh industry stories.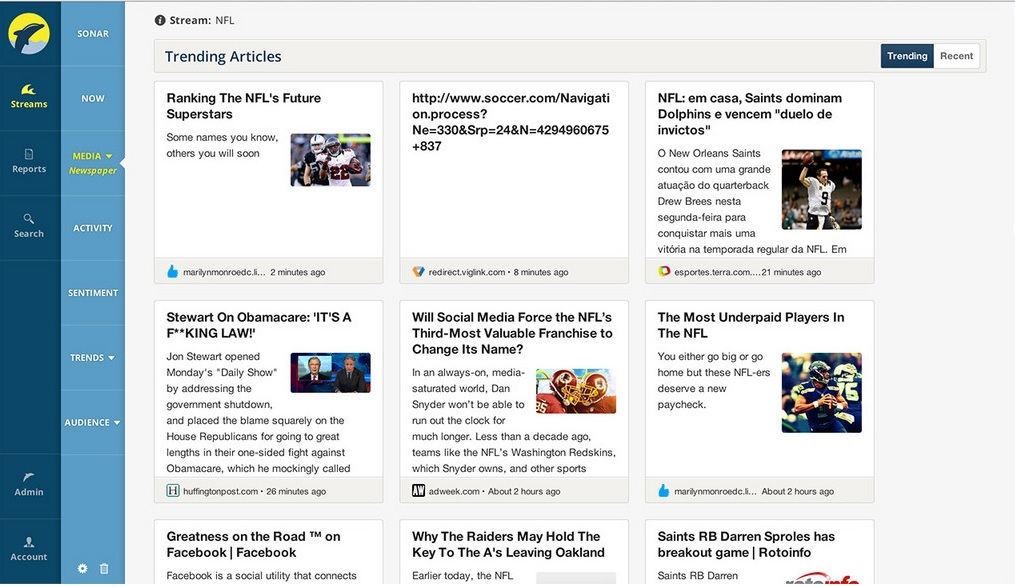 With these five topnotch content recommendation tools you will never face a dearth of content options as they will bring you the best and most effective content suggestions for all your social media marketing efforts.